Alphonse
Raw men's fitted straight jeans
Alphonse
Men's fitted raw flex jeans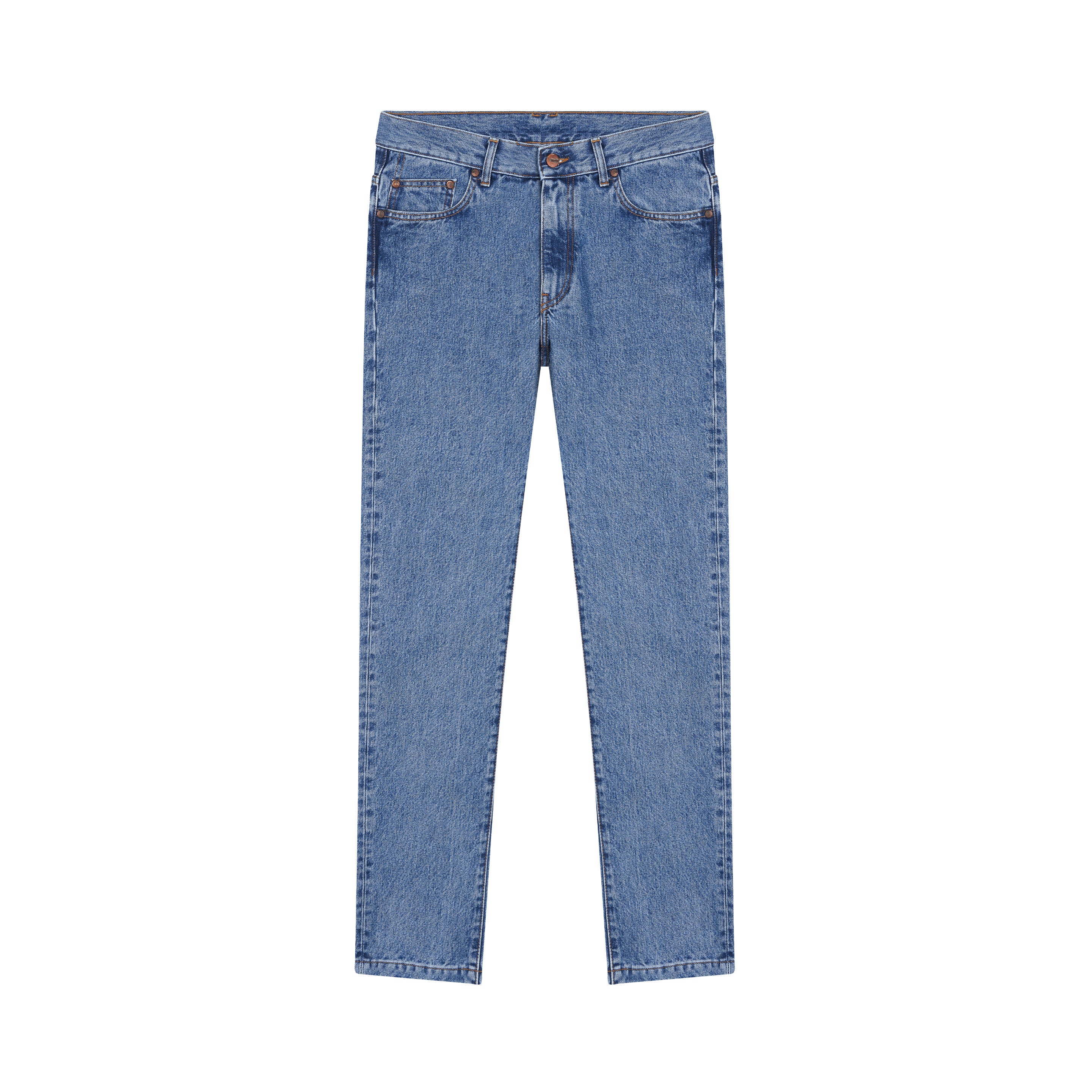 Alphonse
Light fitted straight men's jeans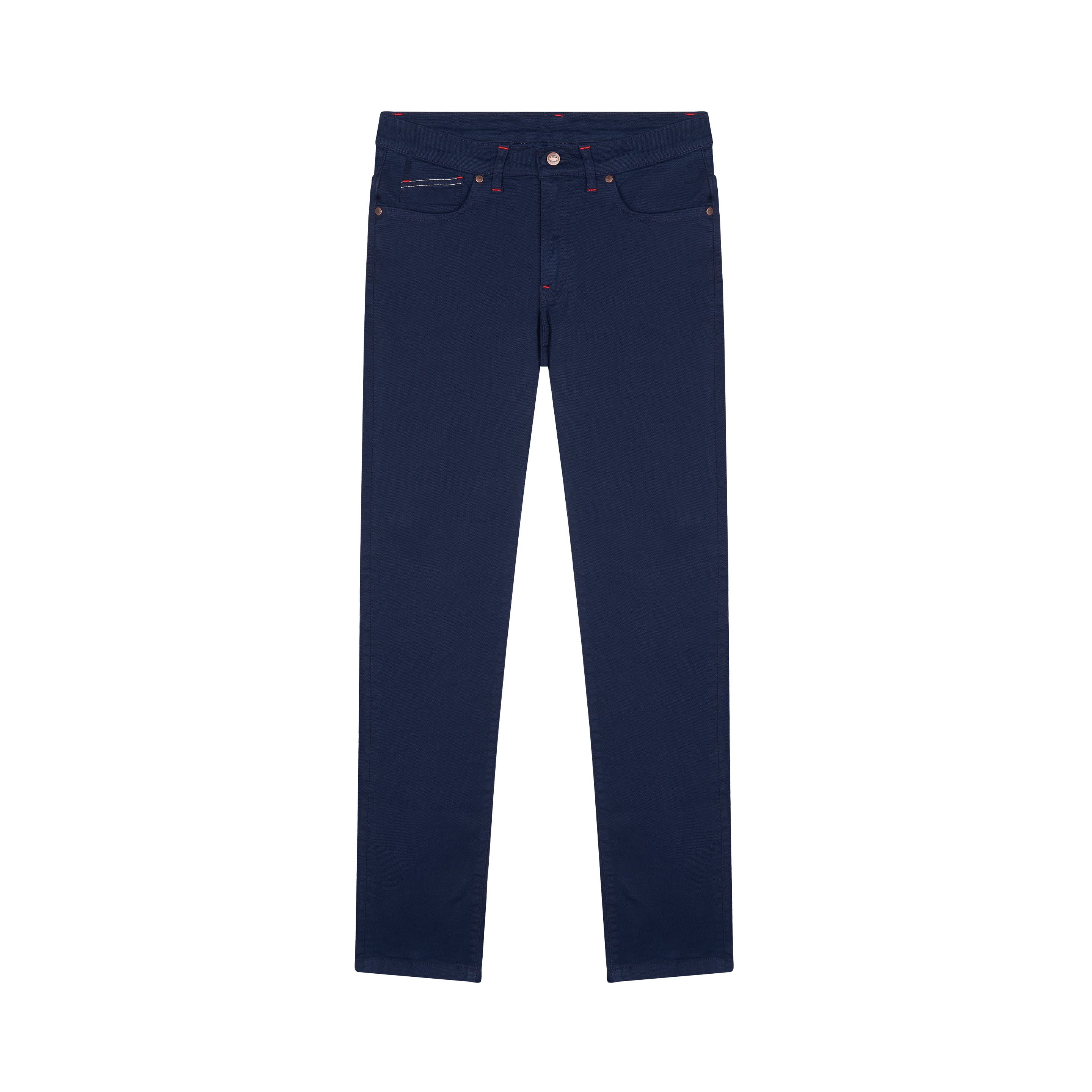 Alphonse
France Rugby organic raw fitted men's jeans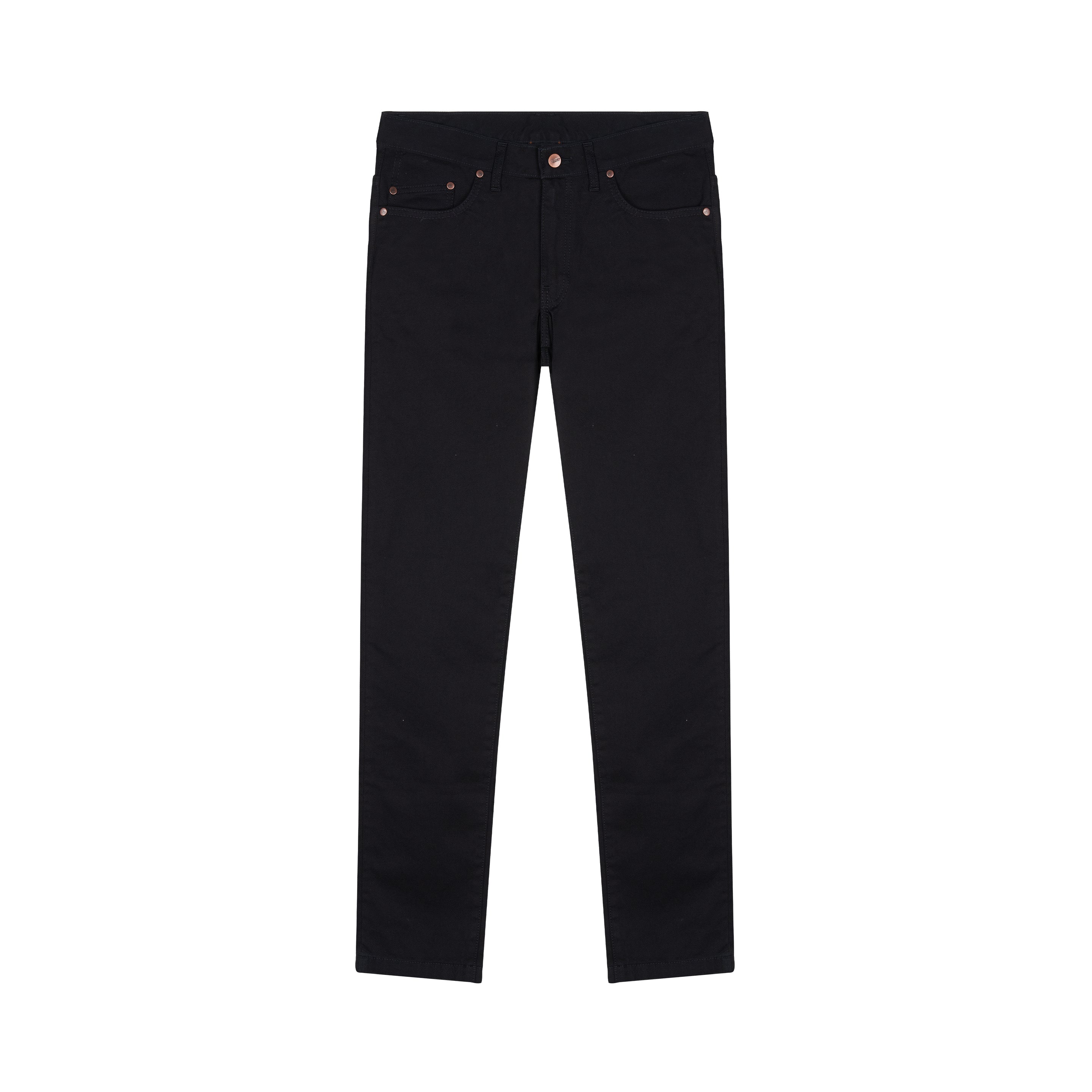 Alphonse
Men's straight fitted jeans Black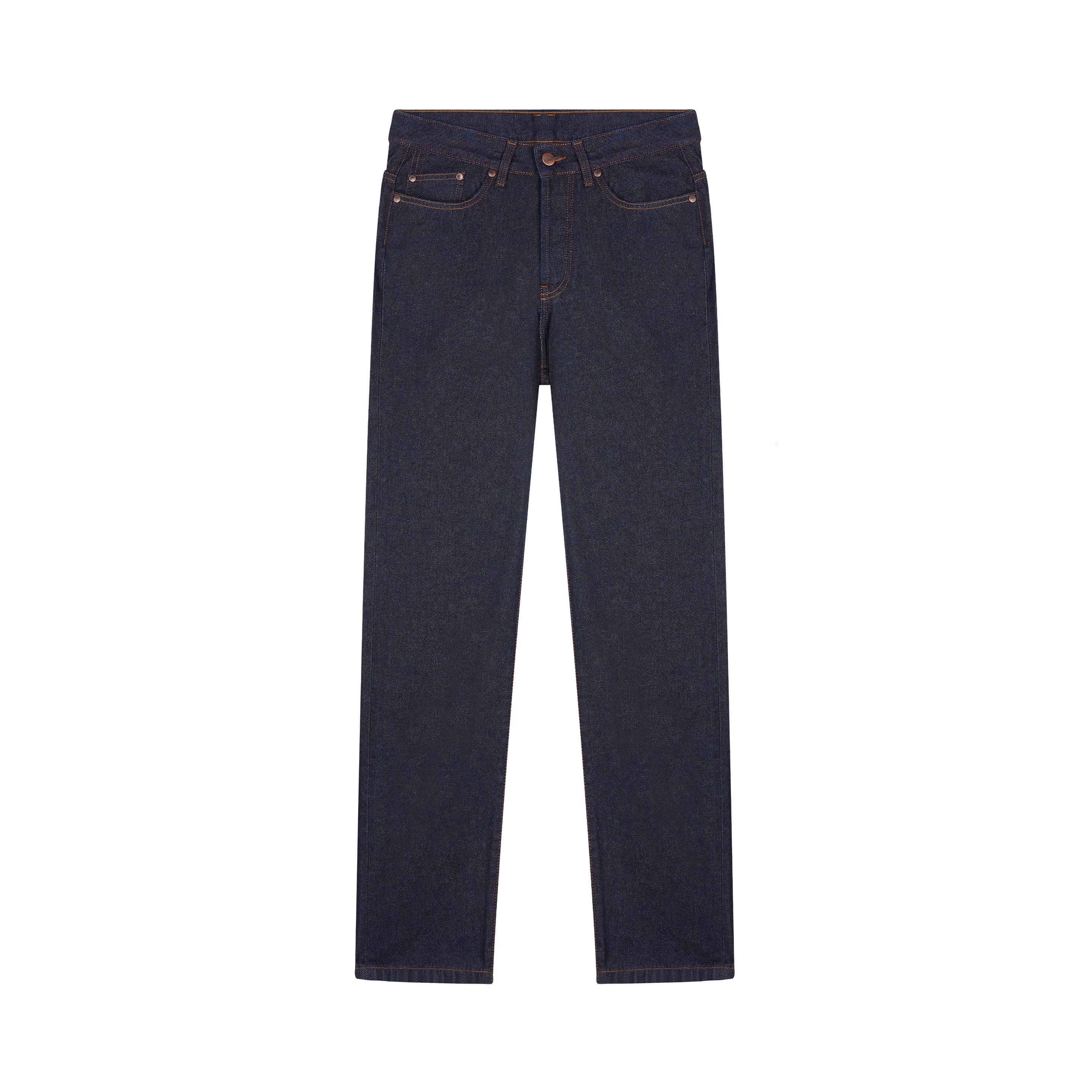 Célestin
Men's raw high-waisted straight jeans
An Authentic Christmas with Atelier TUFFERY
This festive season, delight your loved ones by purchasing beautiful products with a story you know!
Explore all our gift ideas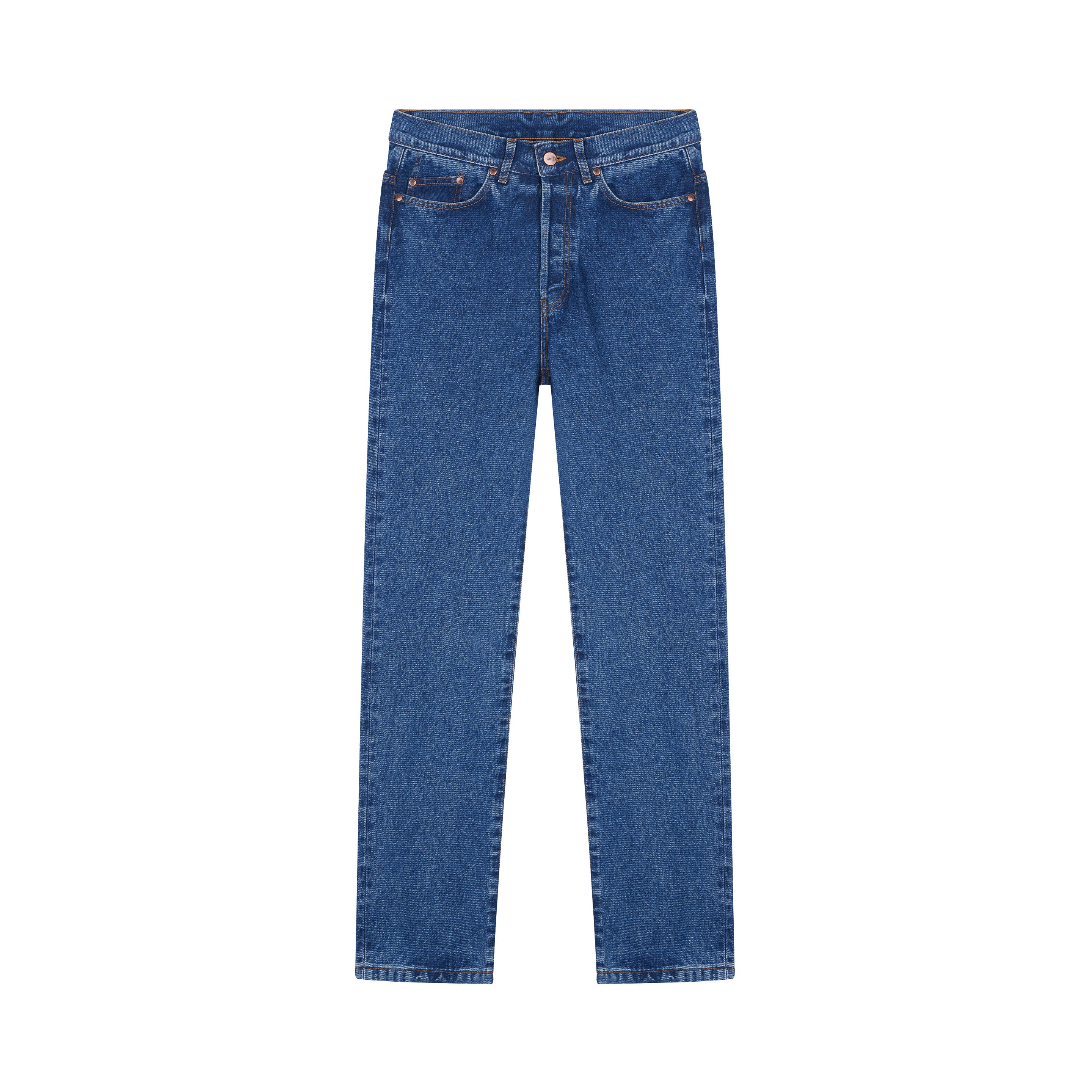 Célestin
Stonewashed men's straight jeans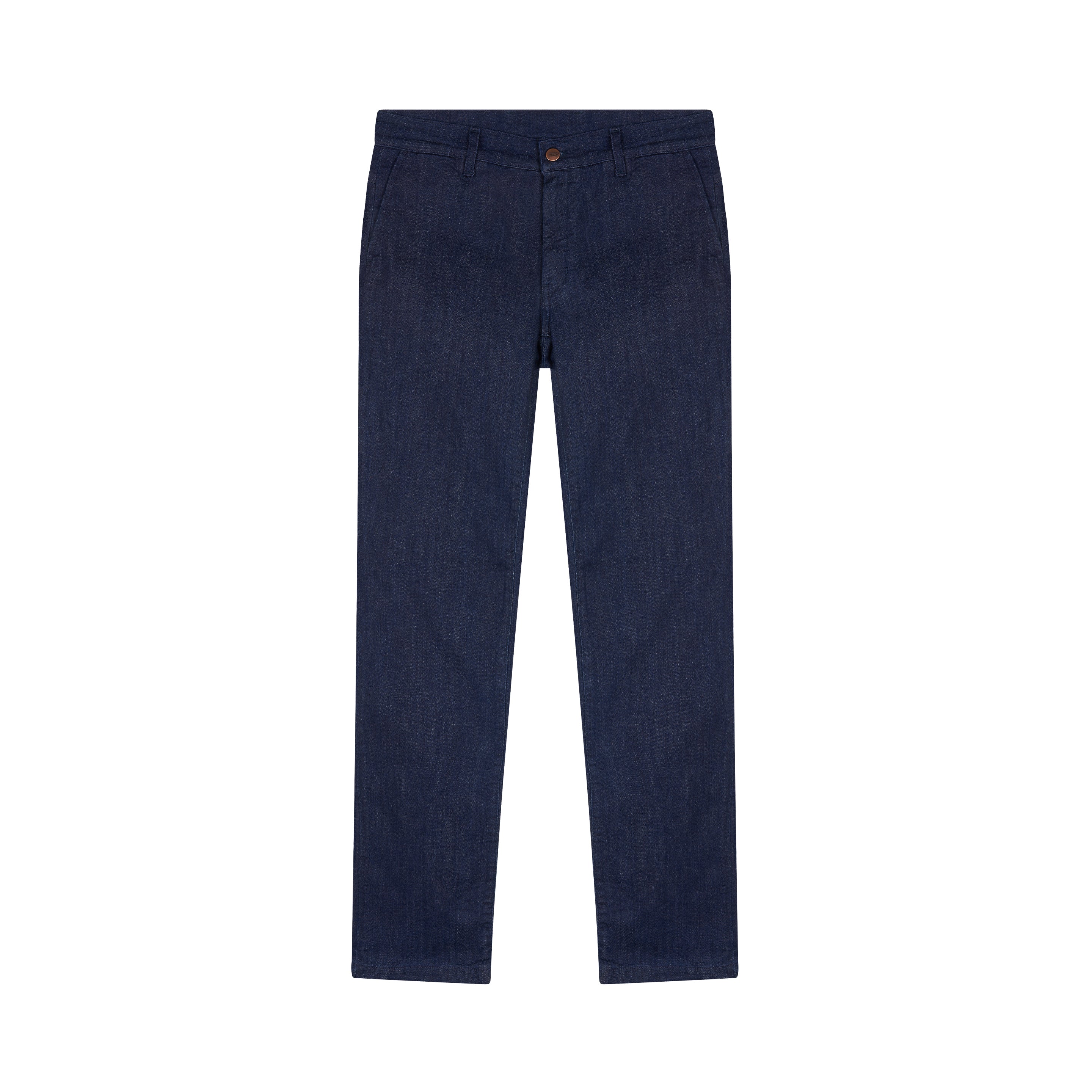 Ernest
Men's straight fitted raw organic cotton chinos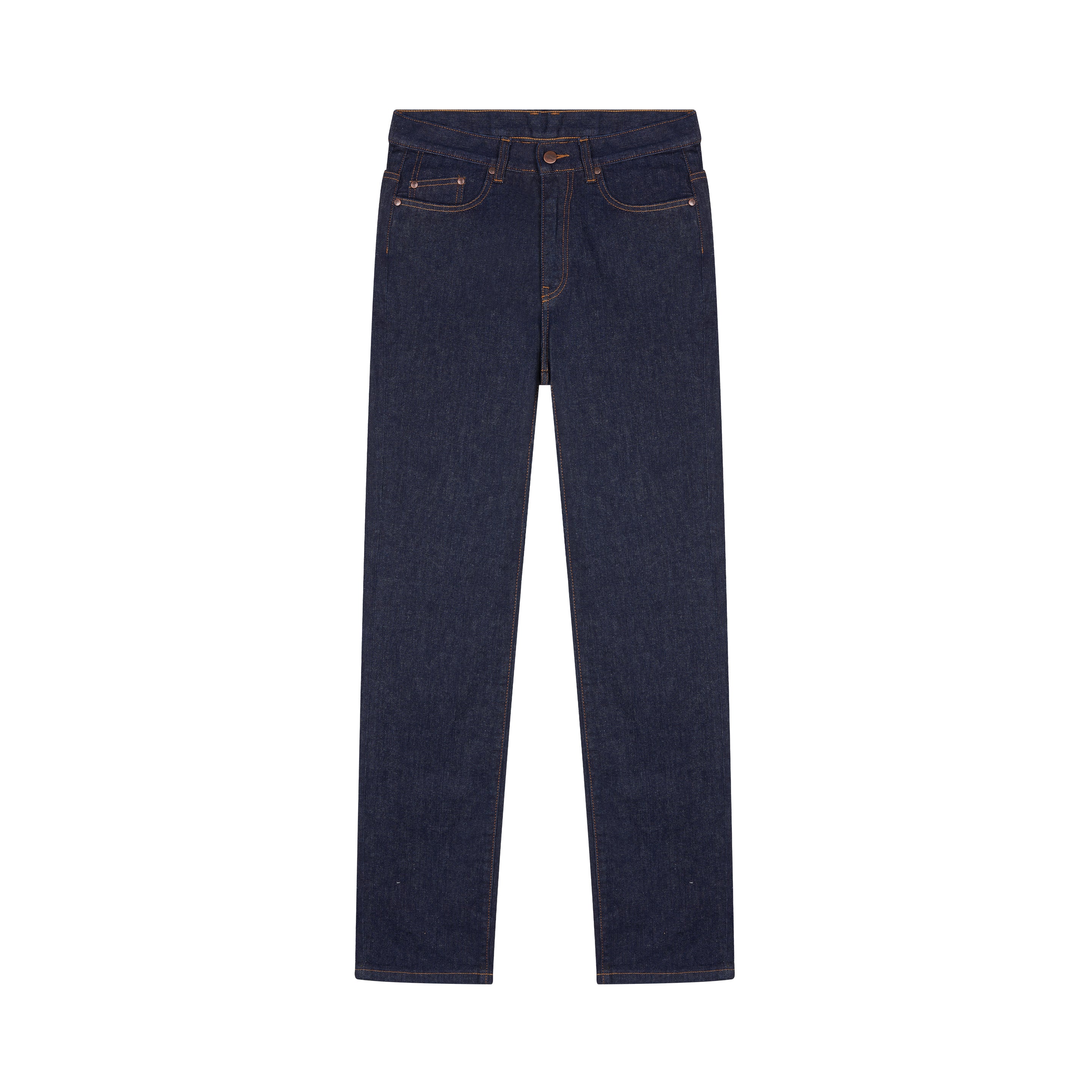 Célestin
Straight men's high-waisted raw flex jeans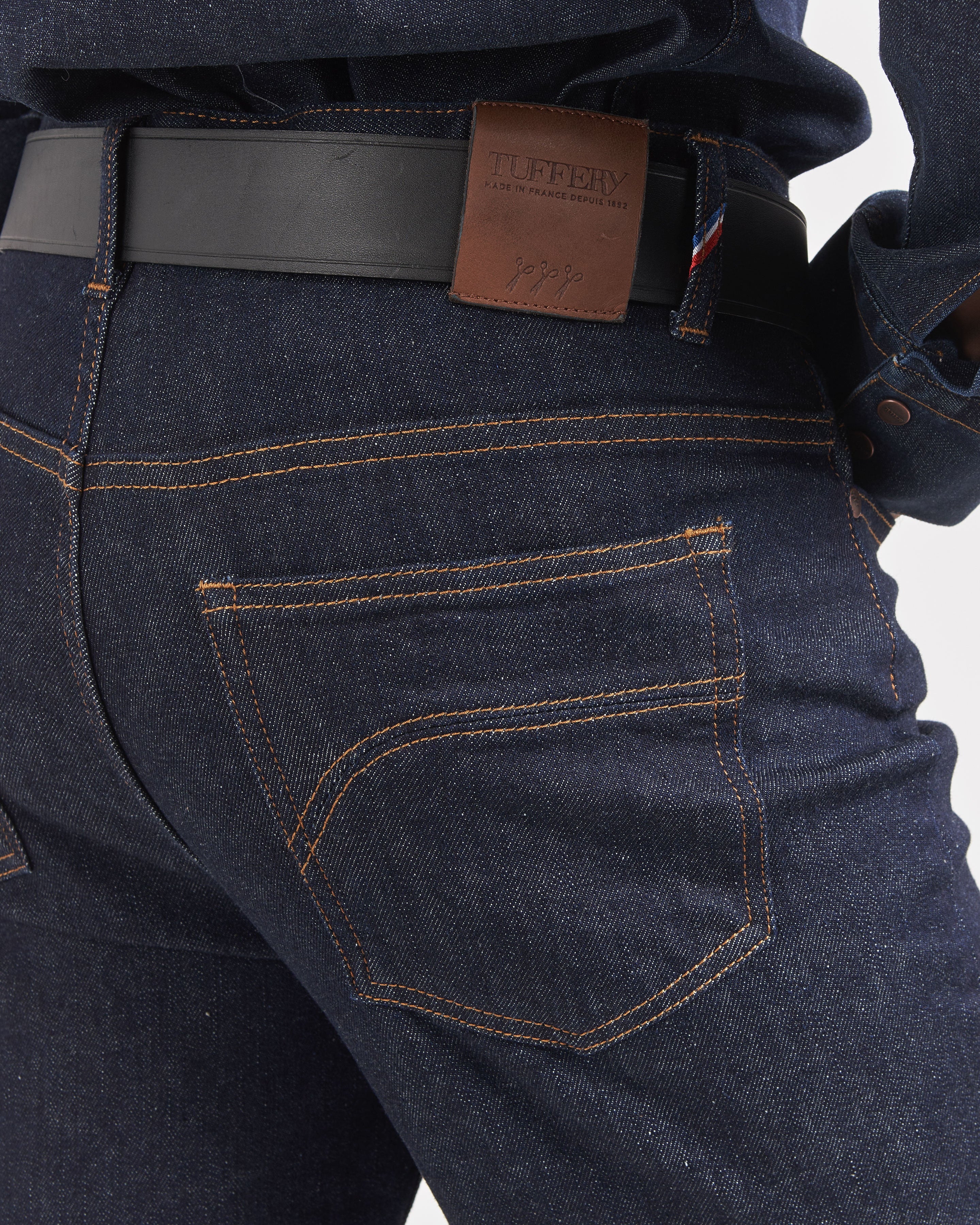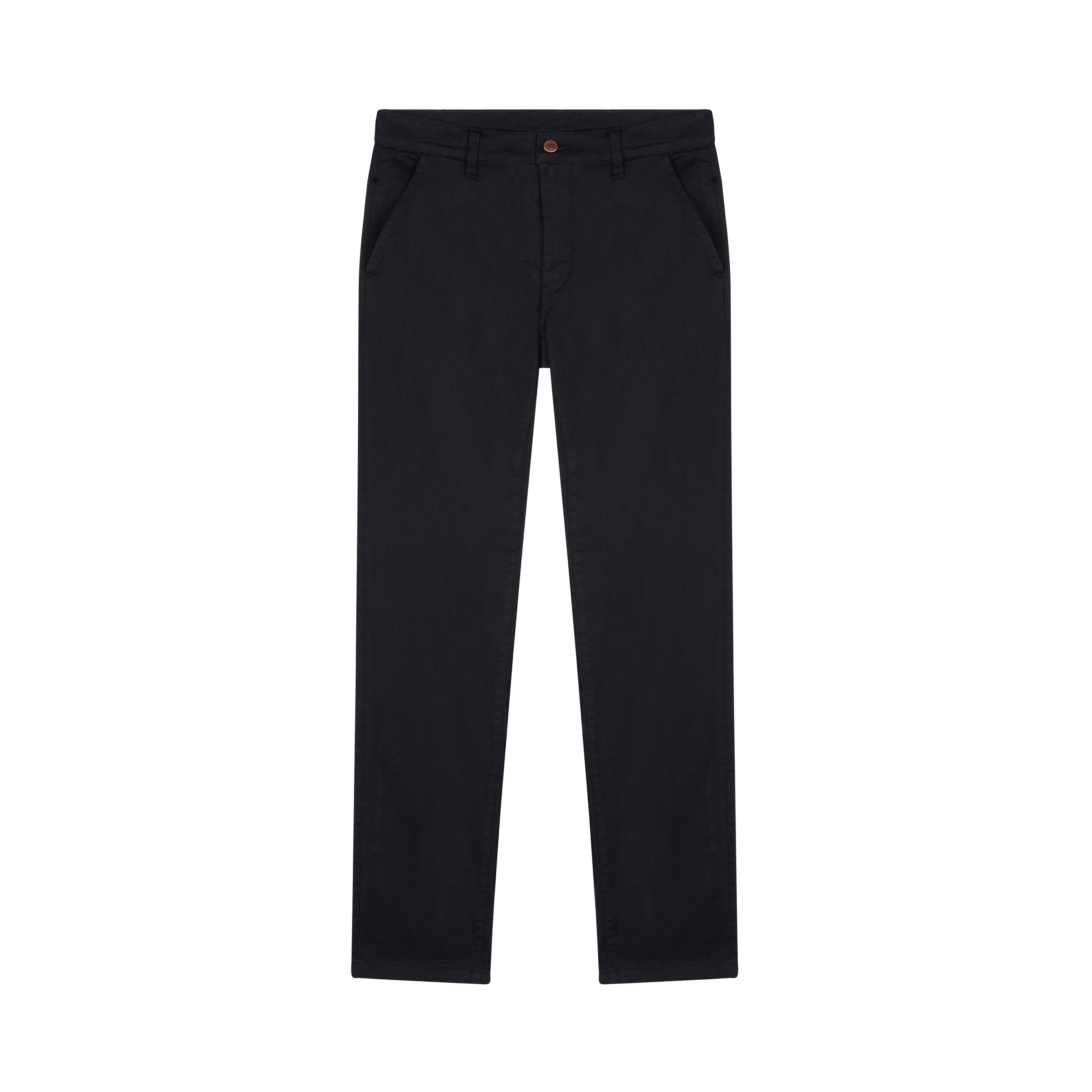 Ernest
Men's straight fitted chinos Black
Our organic cotton jeans & clothes
Because ethical production is essential, at Atelier TUFFERY we offer you a line of clothing made in France in GOTS-certified organic jeans tinted with natural indigo.
Discover our collection of denim clothing for men
Entirely made in France, which redefine the male wardrobe.
What would a men's wardrobe be without the iconic men's jeans made in France, men's denim shirts, men's denim chinos, or even denim shorts? These men's wardrobe essentials are available here in various cuts and different denim fabrics. Whether you are a fan of a straight cut or a more fitted cut, our French jeans for men meet all your desires. If the desire is for a change, why not opt ​​for a men's chino made in France? Unless you're leaning towards men's dungarees, but we must warn you: our unique model of dungarees made in France is also suitable for women, be careful not to get them bitten! If the mood is good weather, then we choose without hesitation French denim shorts, to come out of the closet as soon as the first rays of the spring sun come out, and which we associate with one of our denim jacket models. made in France. Conversely, on the return of less clement temperatures, we opt for a French denim coat, enough to cover you in winter. In short, you have understood it, our clothes made in France for men are available according to your desires!