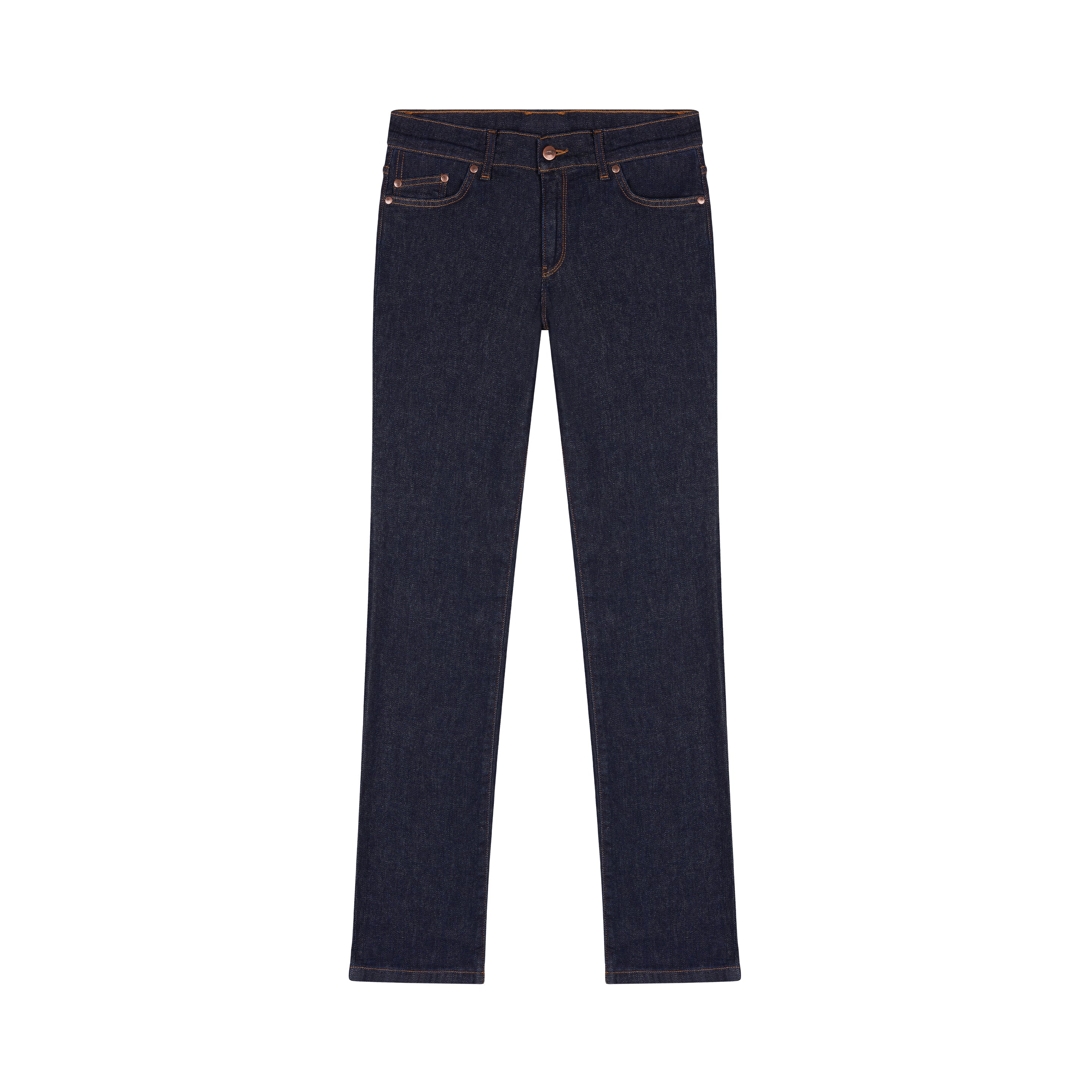 Augusta
Brut women's fitted straight jeans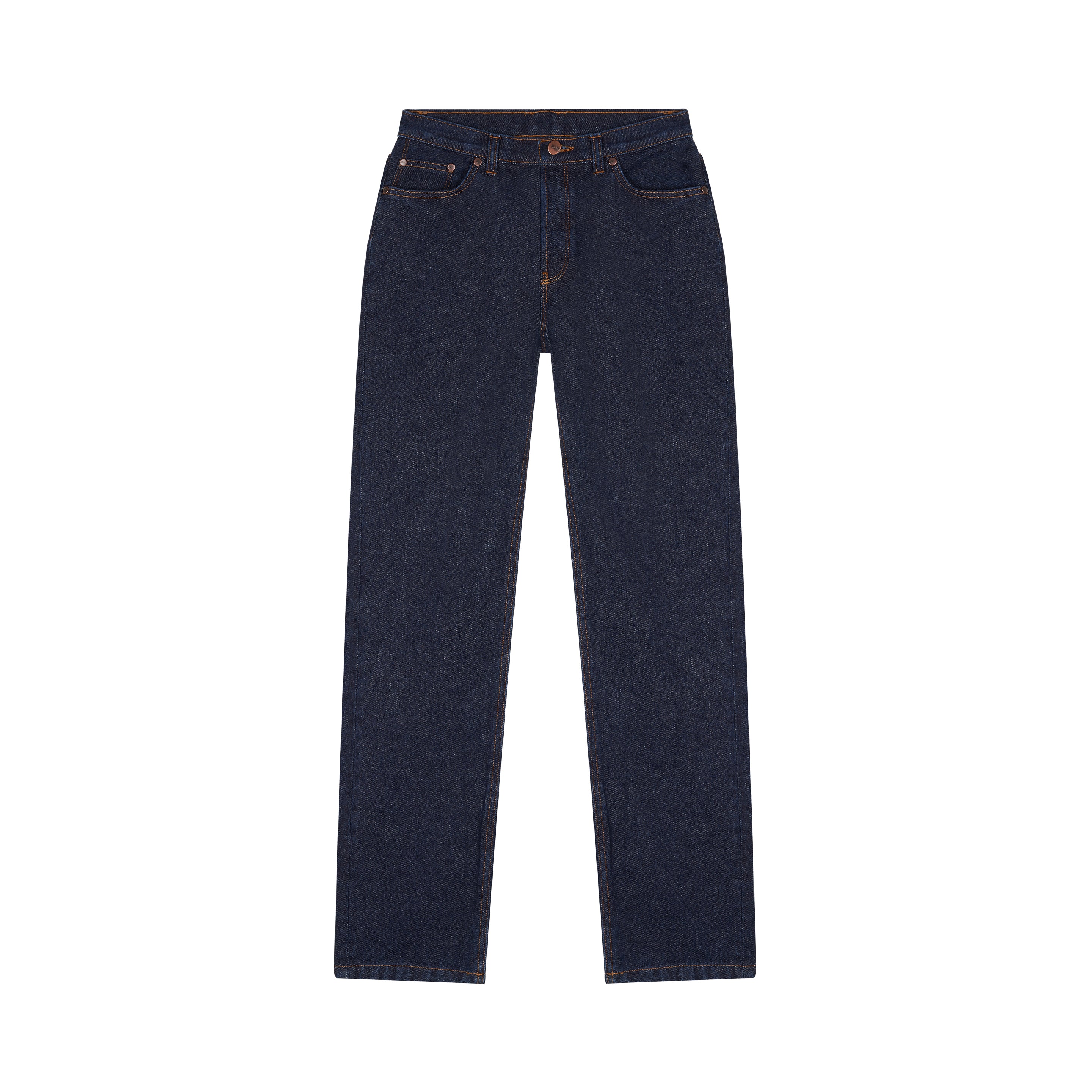 Apollo
Women's straight high-waisted raw jeans
Augusta
Women's fitted straight jeans Black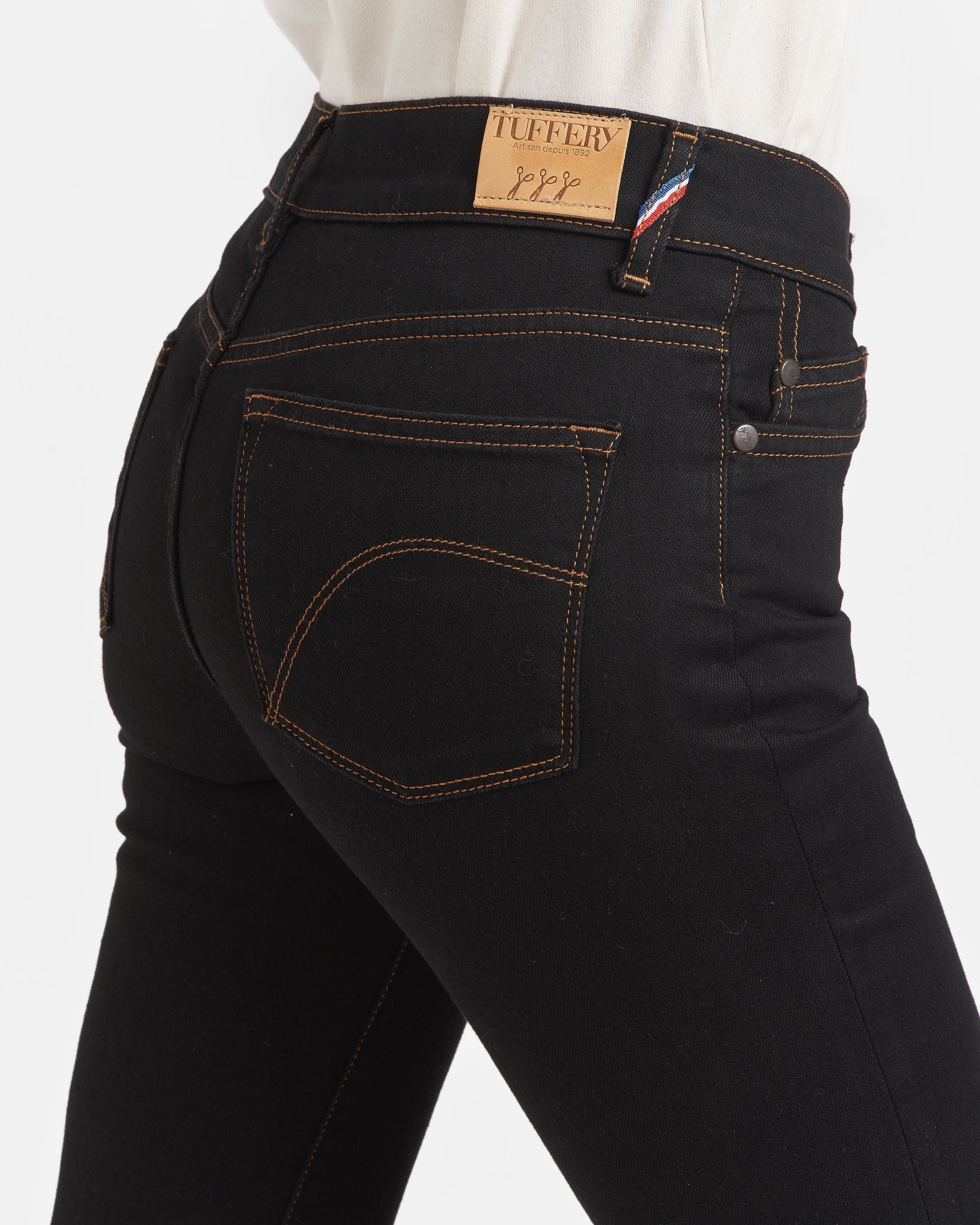 Augusta
Clair women's fitted straight jeans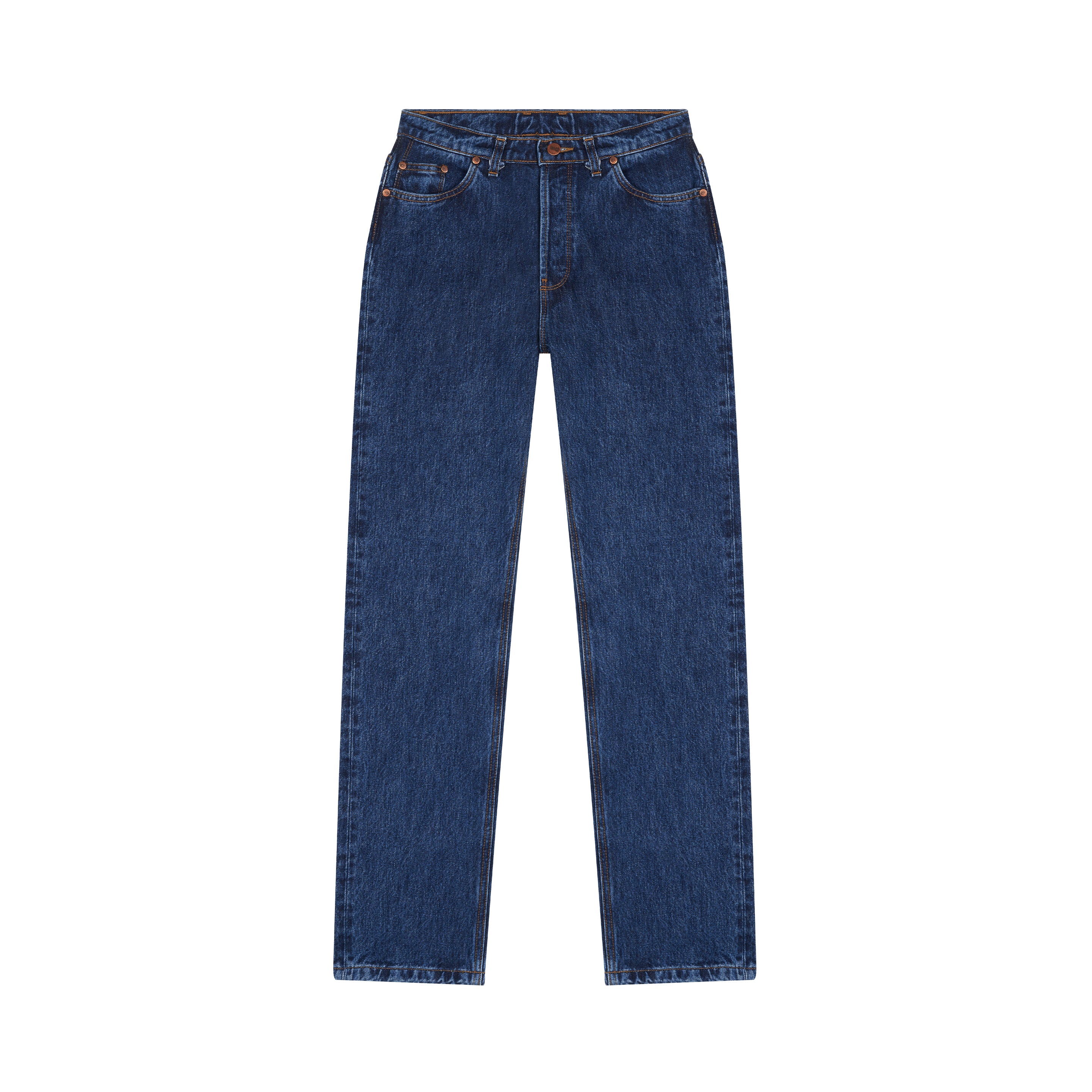 Apollo
Women's stonewashed straight high-waisted jeans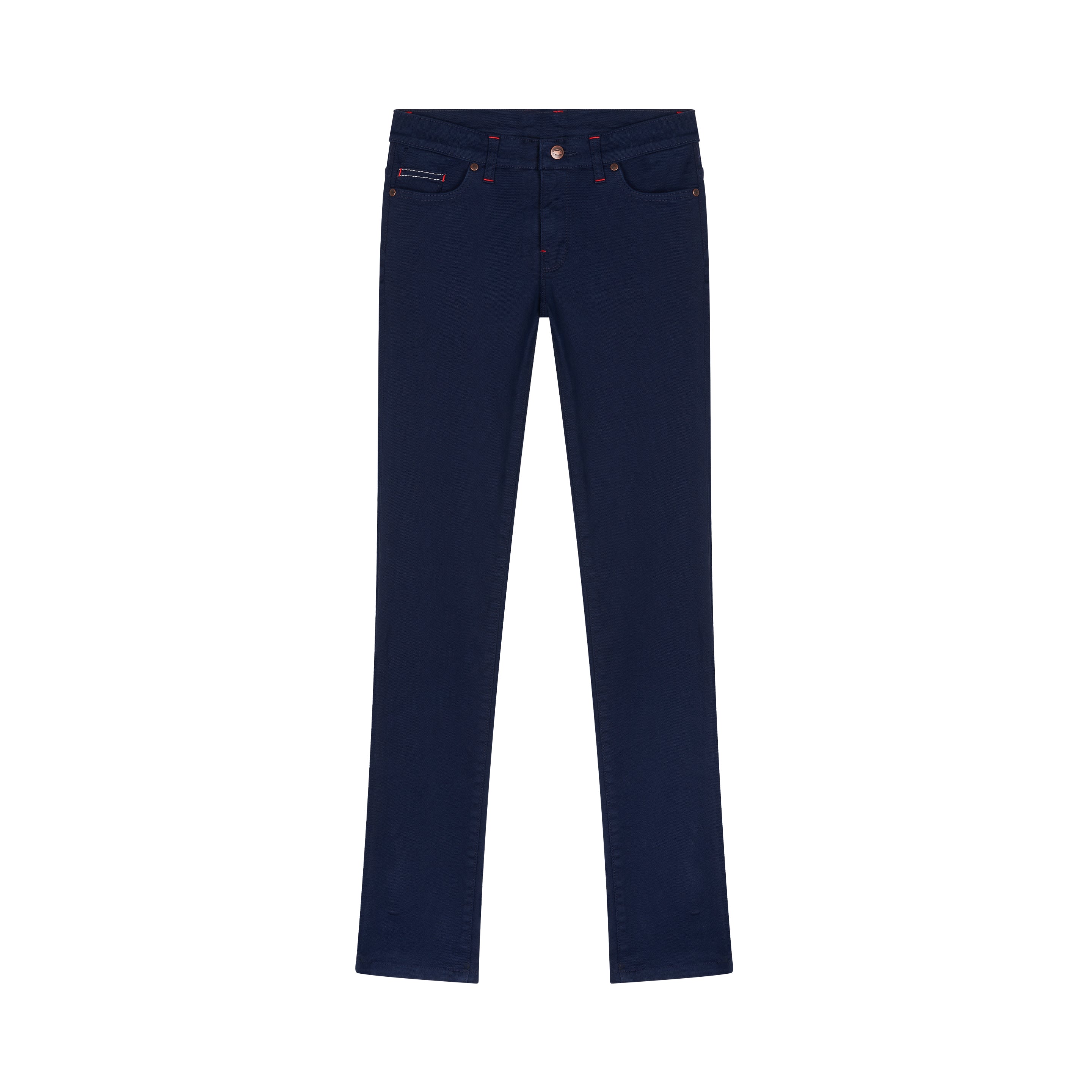 Augusta
Women's fitted jeans France Rugby standard size
An Authentic Christmas with Atelier TUFFERY
This festive season, delight your loved ones by purchasing beautiful products with a story you know!
Explore all our gift ideas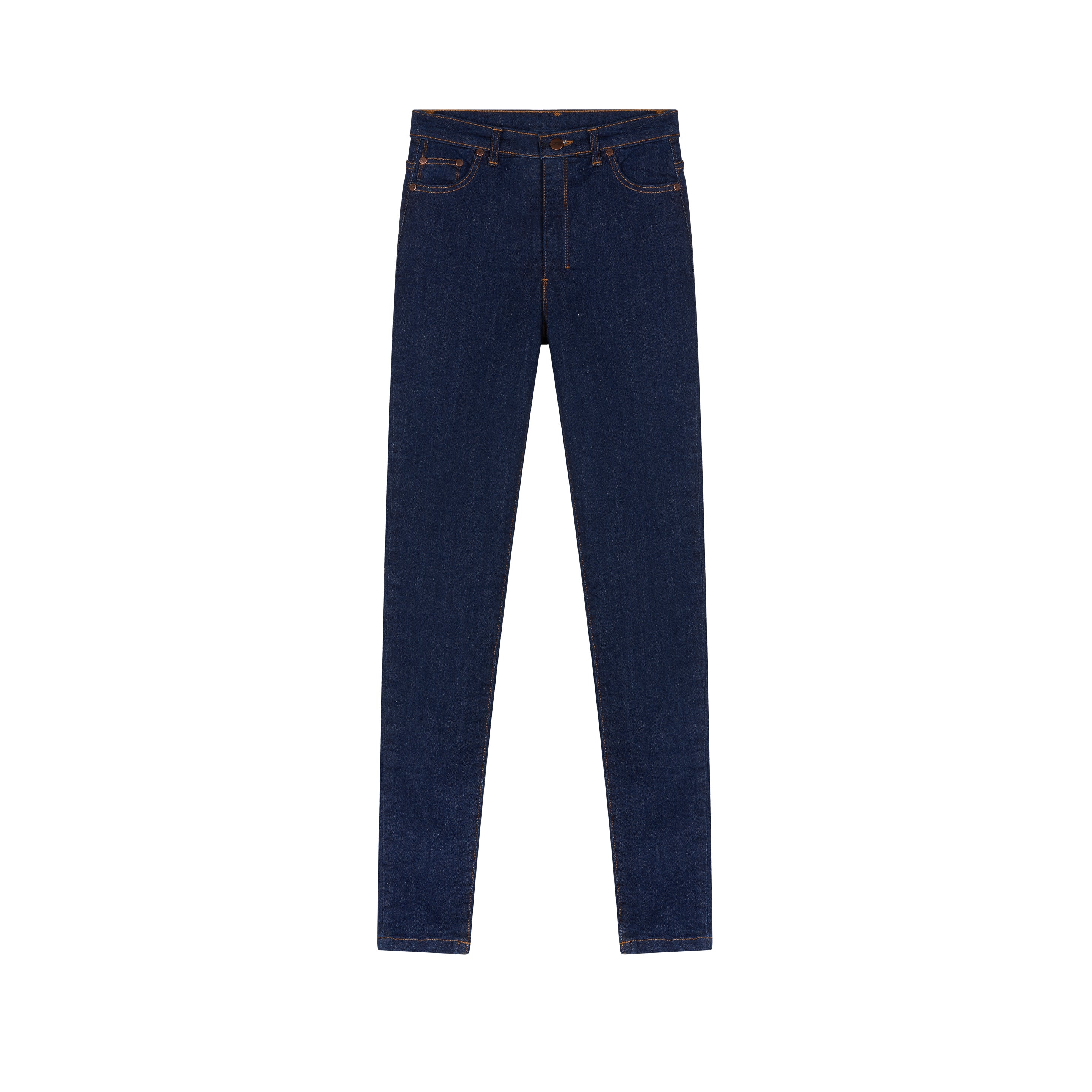 Marianne
Women's slim-fit high-waisted organic cotton jeans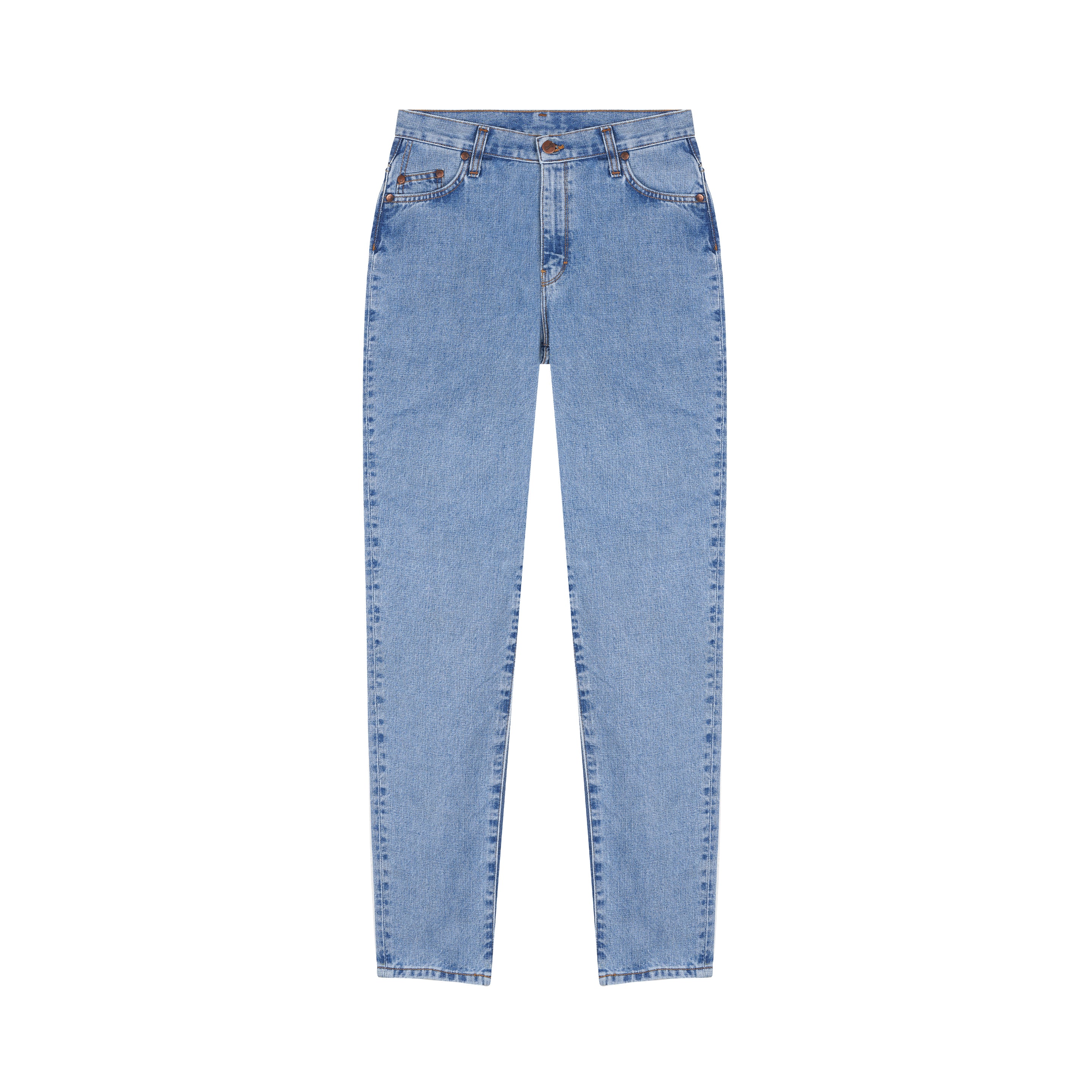 Martha
Clair women's high-waisted mom jeans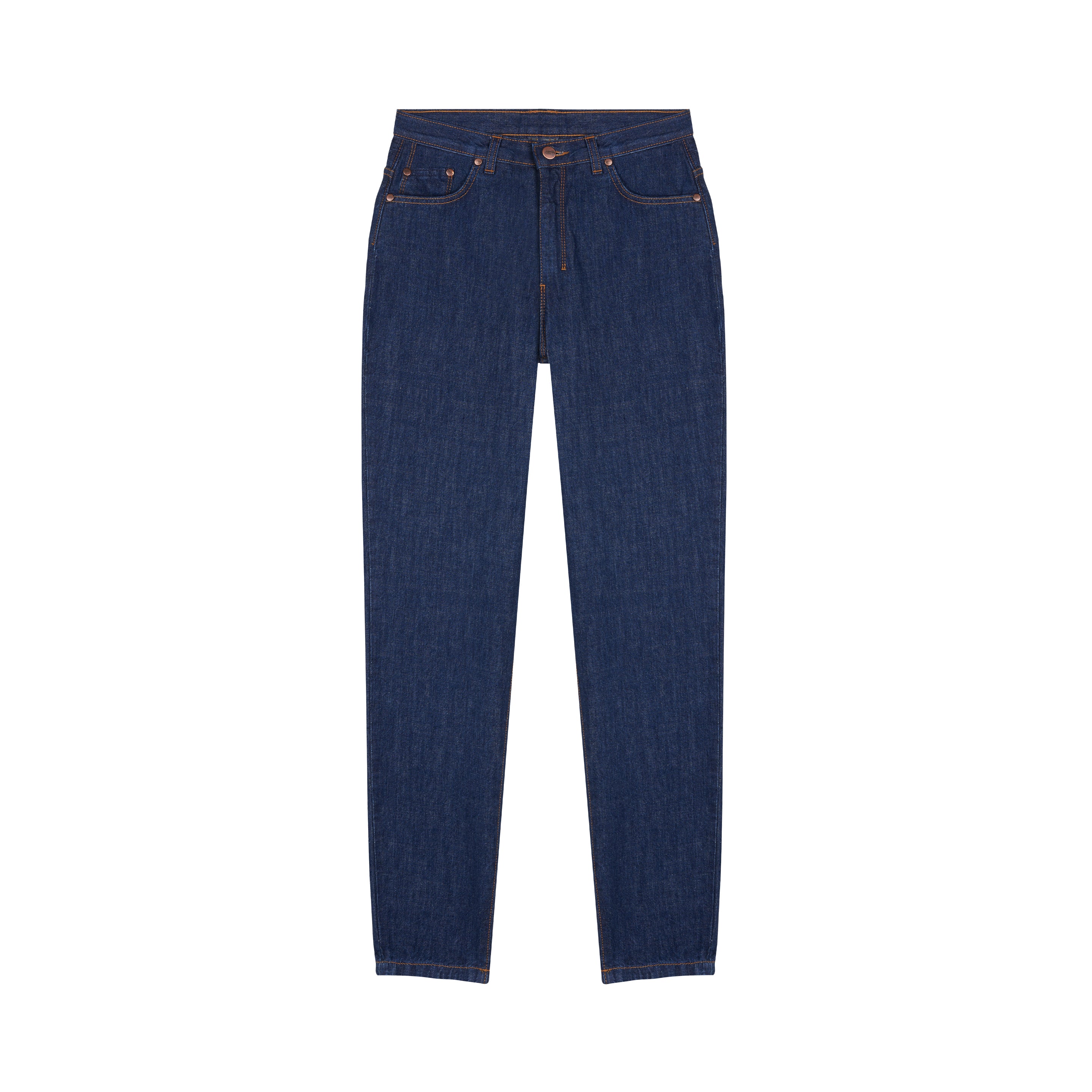 Martha
Women's high-waisted organic cotton mom jeans
Matilda
Brut women's slim-fit standard-waist jeans
Our organic cotton jeans & clothes
Because ethical production is essential, at Atelier TUFFERY we offer you a line of clothing made in France in GOTS-certified organic jeans tinted with natural indigo.
The essential women's jeans made in France
It was to meet the needs of workers on the railway tracks that Célestin TUFFERY made his first jeans made in France at the end of the 19th century, it was the 4th generation TUFFERY who took over the reins of manufacturing and which opens the collection to jeans made in France for women. The models of French jeans for women are available in different cuts and different fabrics to meet the needs of the 21st century: slim jeans made in France, French mom jeans, high waist jeans made in France, but also woolen jeans for women, organic jeans woman made in France. Atelier TUFFERY's French jeans for women combine style, history and modernity.