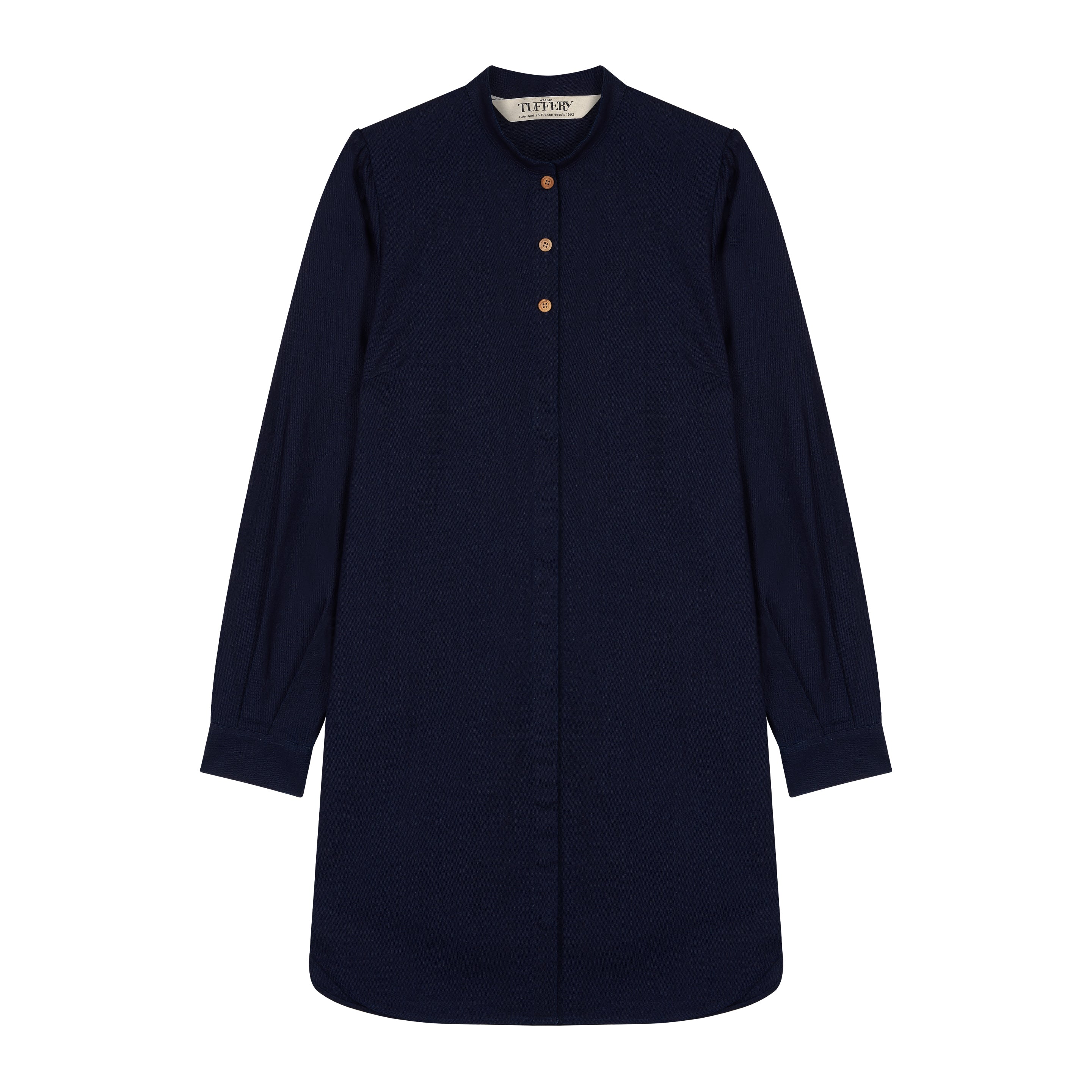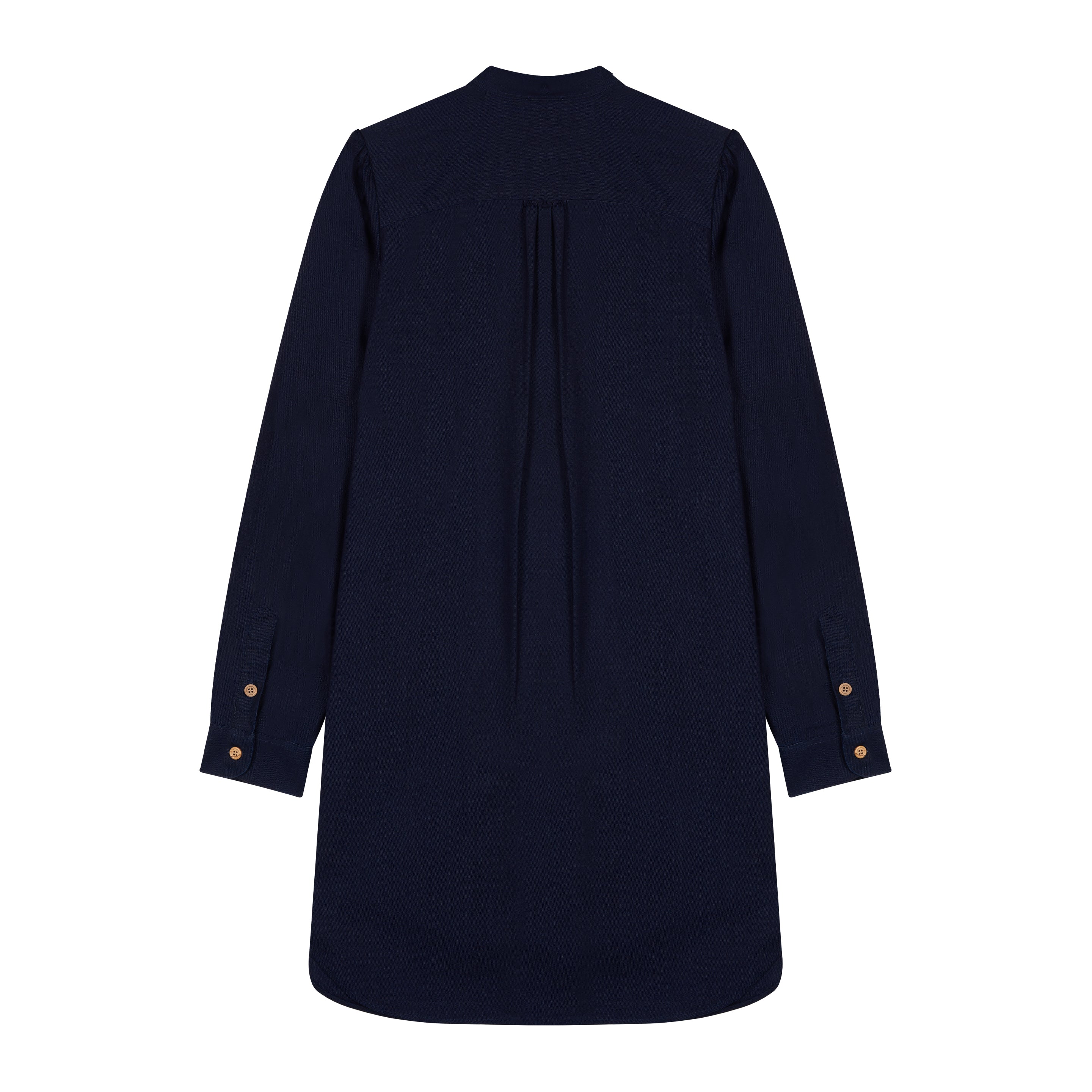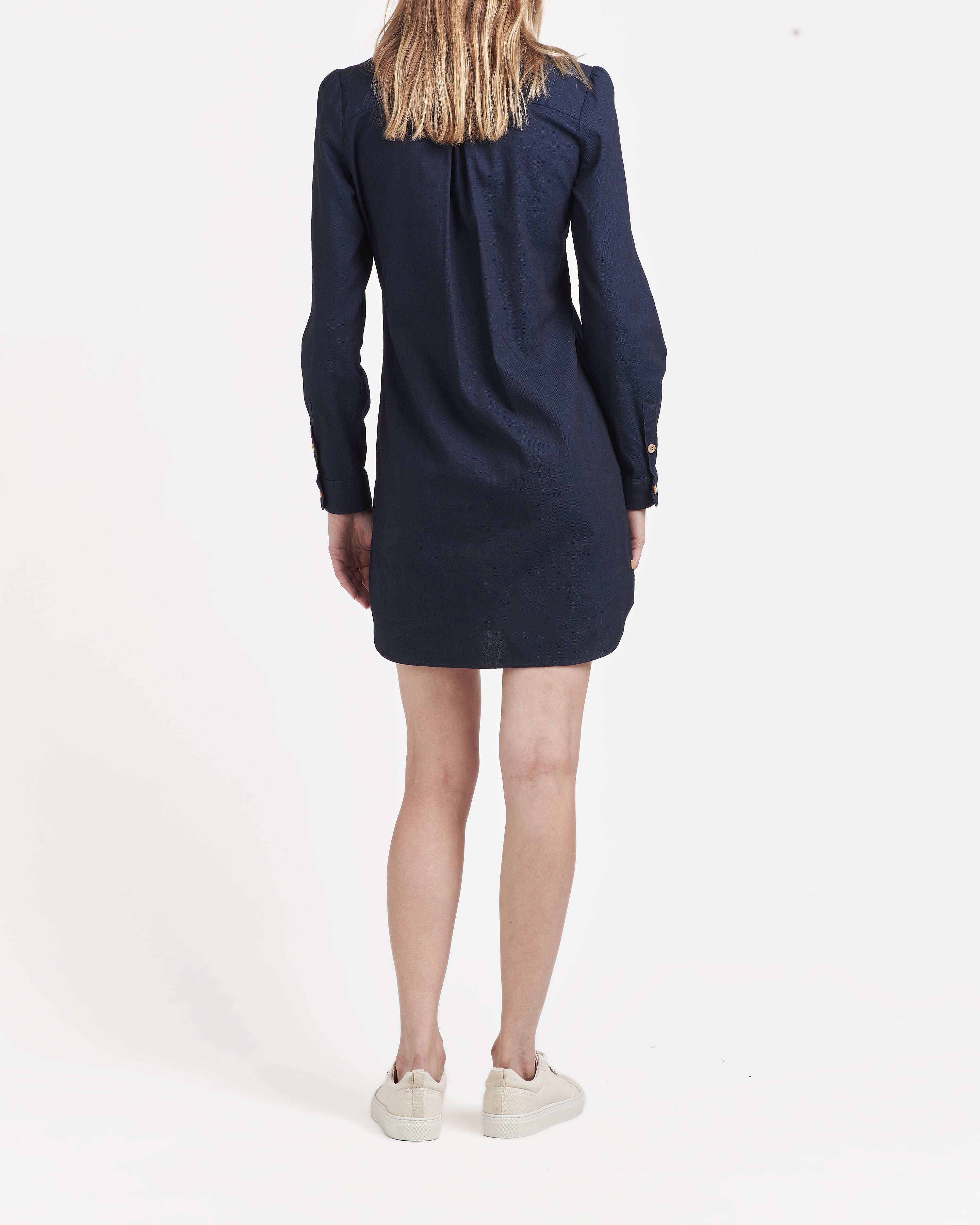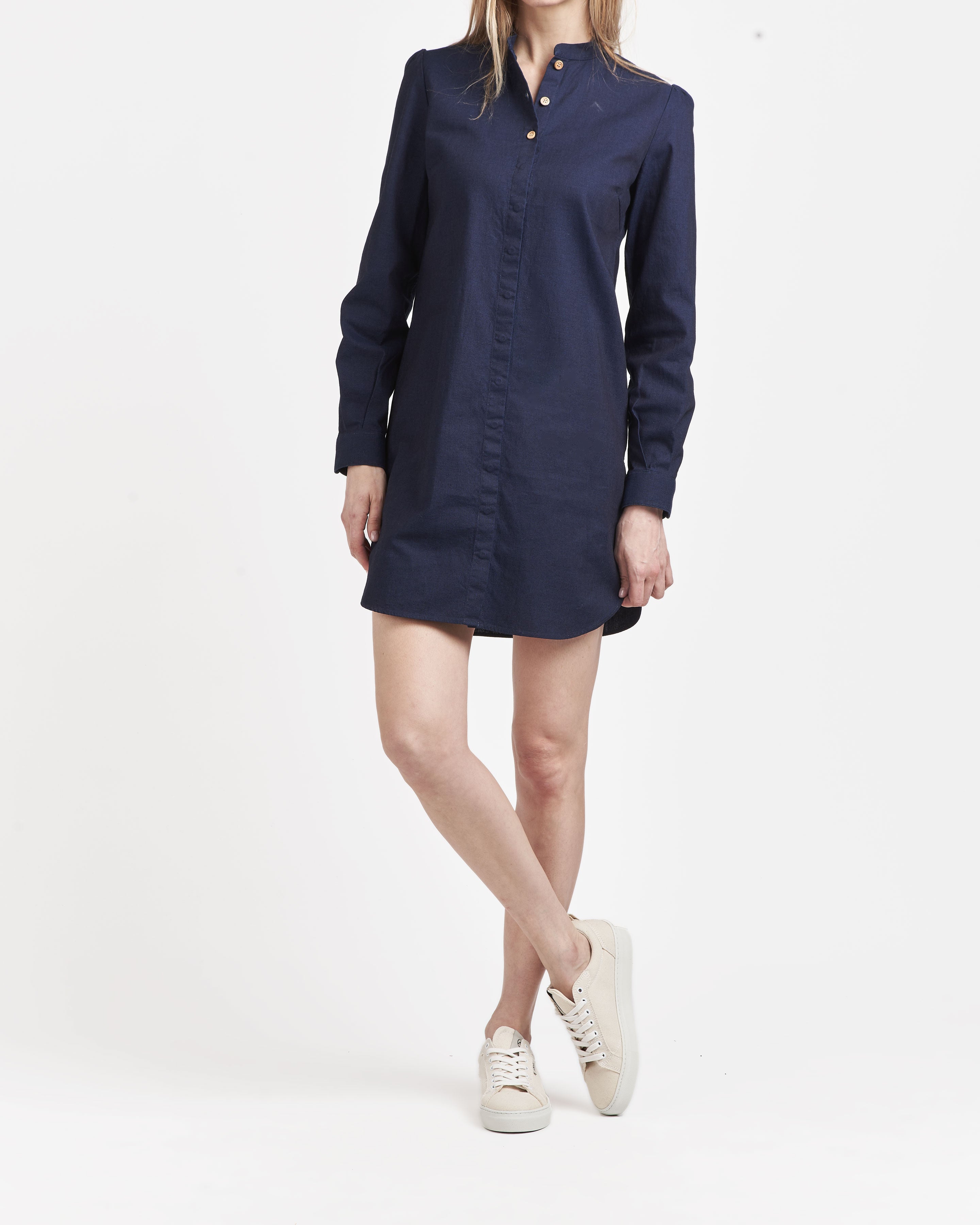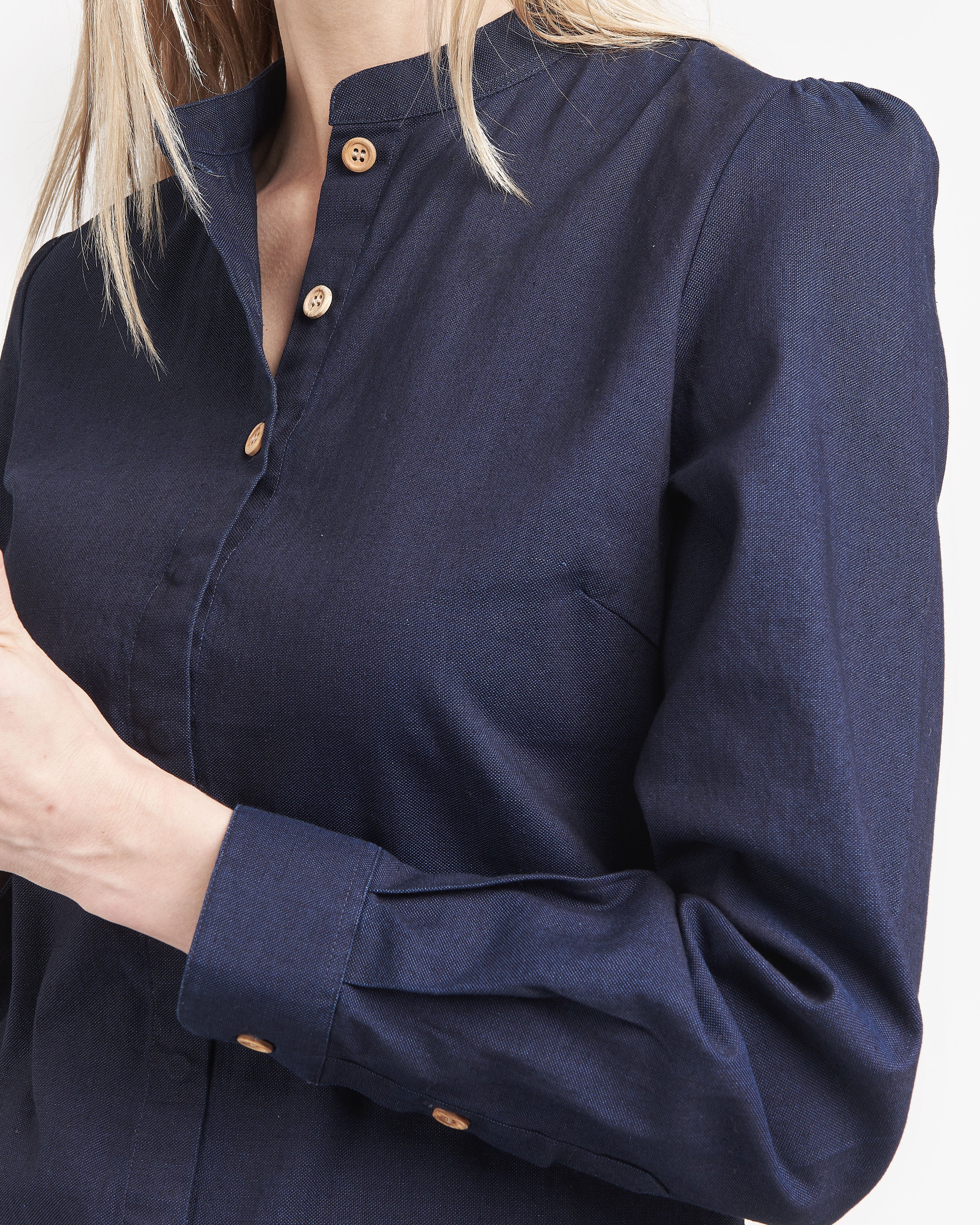 Women's shirts & tunics
Finish Raw
Delivery within 3 to 5 days | Free from 160€ of purchases
Living Heritage Company: Heritage of Excellence
Exceptional know-how, recognized by the State in 2017, looking to the future.
French tradition: A heritage of know-how since 1892
Proudly handmade in France, with high quality finishes.
French jeans designed to last
A sustainable choice that helps reduce your environmental footprint.
Description
This tunic, directly inspired by a historic work blouse, has been brought up to date by the master tailors at Atelier TUFFERY. Elegant and delicately refined, this timeless piece can be worn both in summer, with bare legs, and in winter with beautiful wool tights.
Caracteristics
Colour : raw indigo Cut : Straight slightly fitted Canvas : Chambray (10.5 Oz) Origin Spain Material : 100% cotton Knobs : Boxwood and copper press studs Mounting thread : Origin Europe Manufacture : Made in France
Women's Causses
A tunic inspired by the past with a contemporary twist
Causses is Atelier TUFFERY's grandfather collar tunic, paying homage to the canvas work blouse from Nîmes. This tunic combines the timeless charm of the past with a contemporary twist. Causses offers you an authentic and relaxed style, perfect for casual or formal occasions. Discover a tunic that celebrates craftsmanship and heritage with Causses d'Atelier TUFFERY.