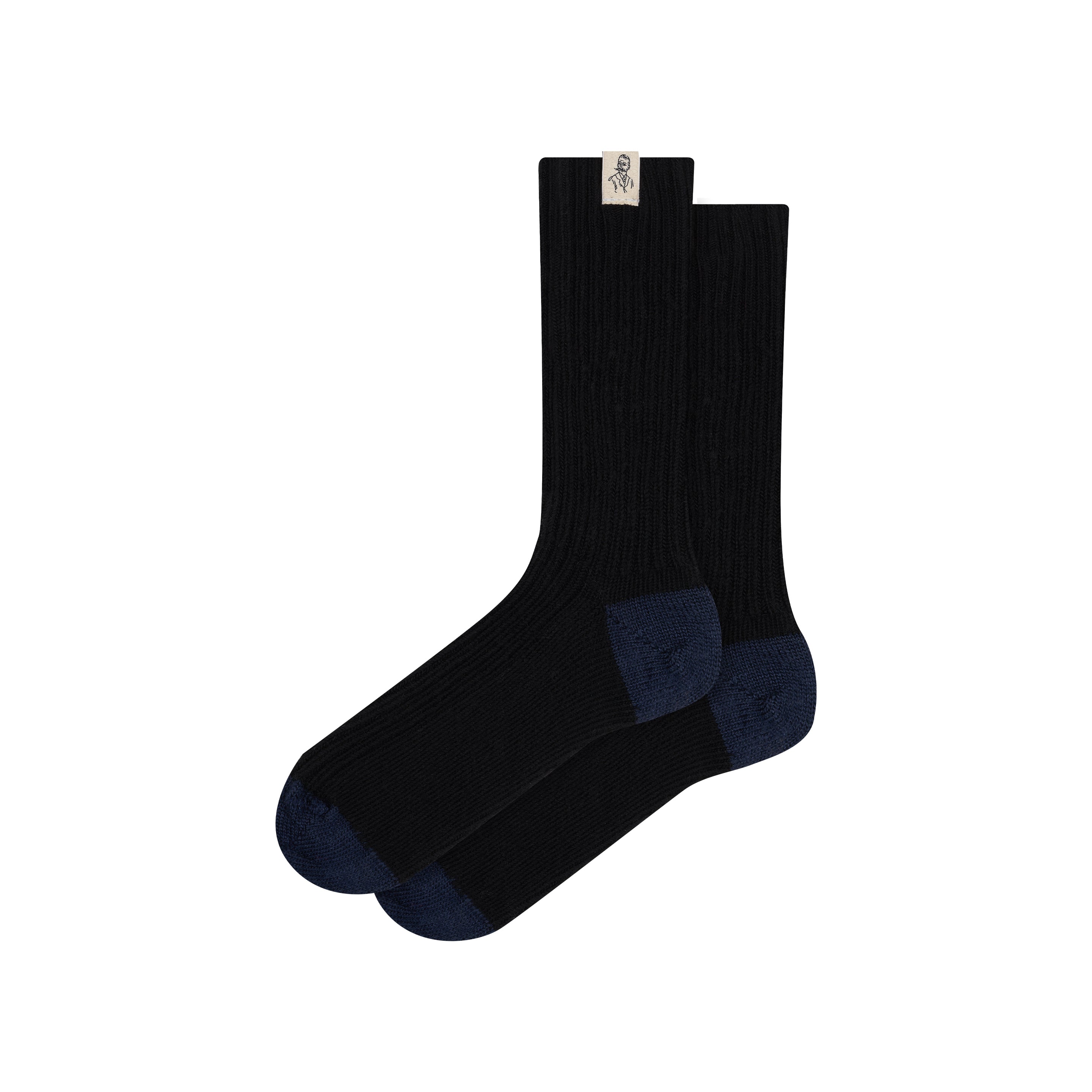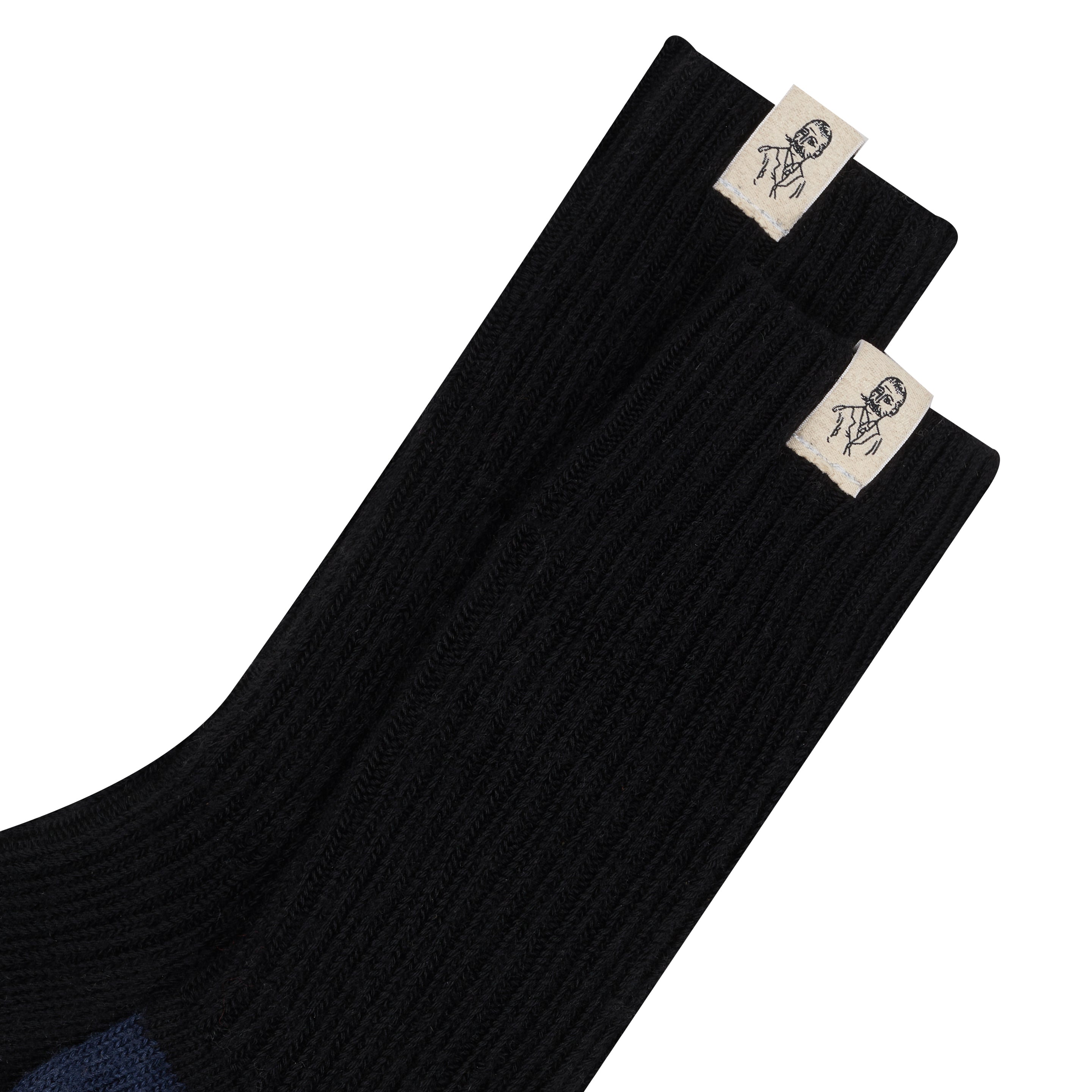 Socks
Natural materials: Noble and durable
Careful selection of materials for fluid, light and elegant cuts.
Living Heritage Company: Heritage of Excellence
Exceptional know-how, recognized by the State in 2017, looking to the future.
French tradition: A heritage of know-how since 1892
Proudly handmade in France, with high quality finishes.
Description
Découvrez le confort et la chaleur de l'hiver avec nos chaussettes en laine Noir et Marine. Fabriquée avec soin en France, dans le Tarn, cette paire de chaussettes en laine unisexes vous garantit une sensation agréable tout en maintenant la chaleur. Que vous les portiez avec un revers pour une touche de style supplémentaire ou dans leur intégralité pour une chaleur maximale, nos chaussettes en laine marine sauront vous séduire.
Caracteristics
Couleur : Noir et Marine Composition : 95% laine Mérinos d'Arles - 4% polyamide - 1% élasthanne Fabrication : 100% française - Made in France - Tarn