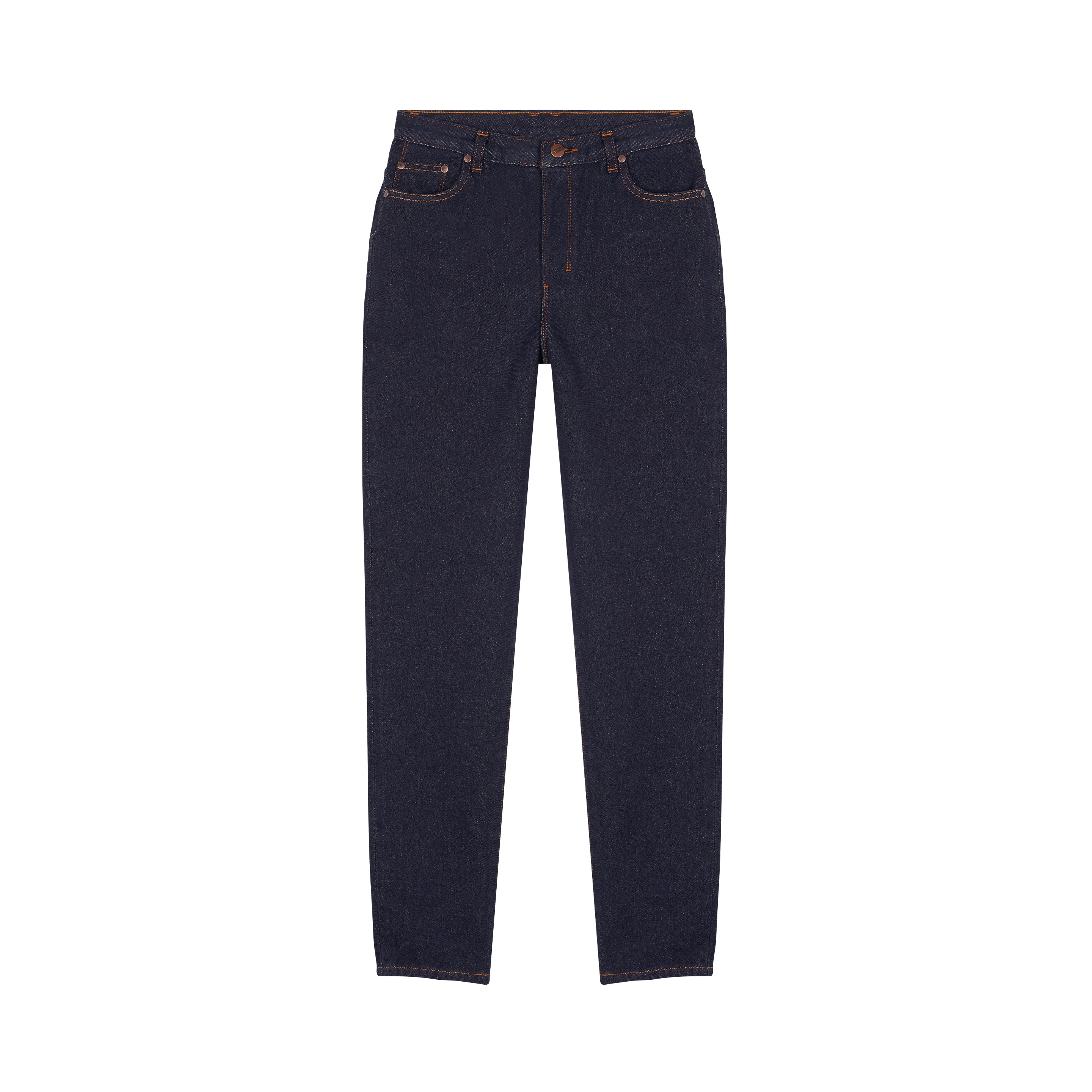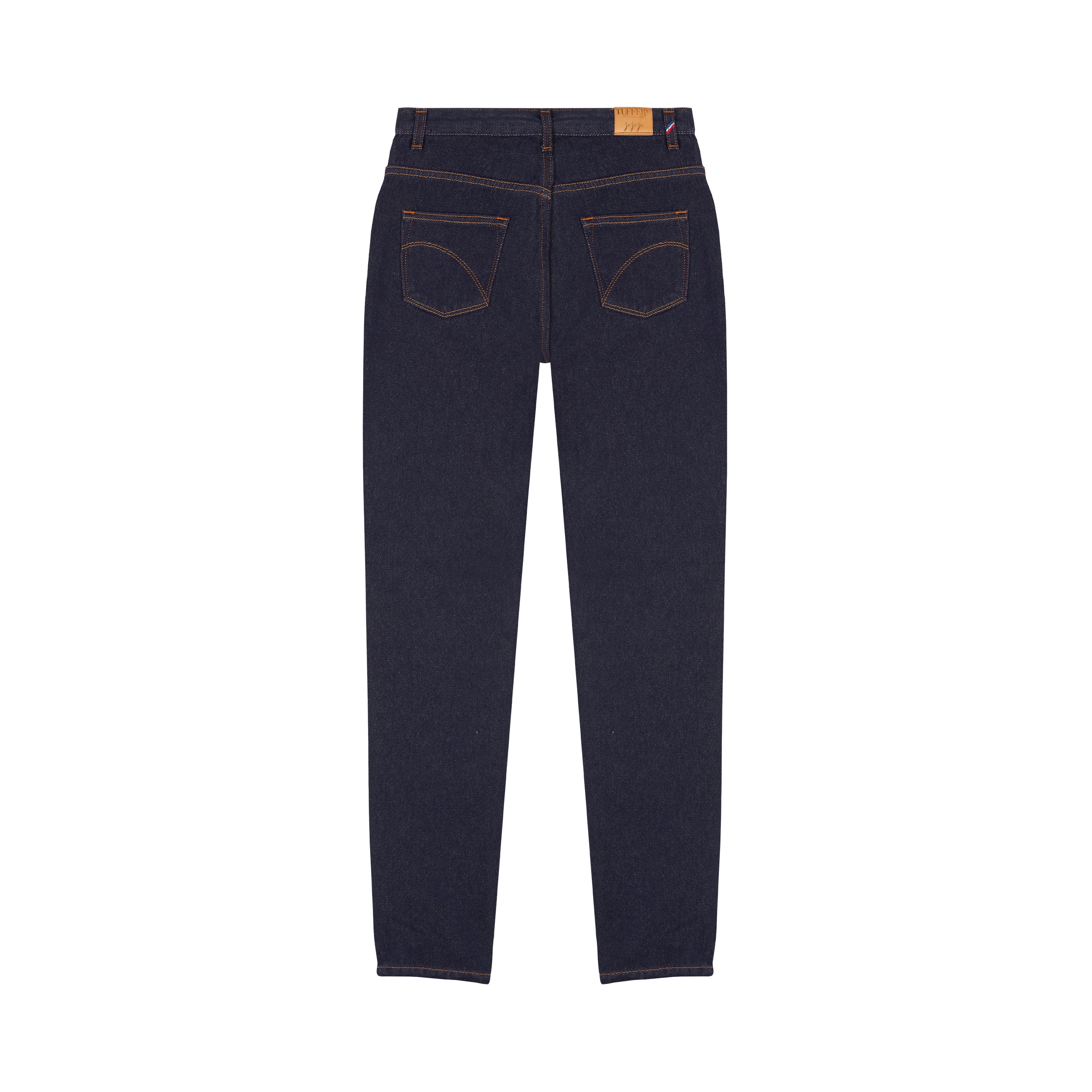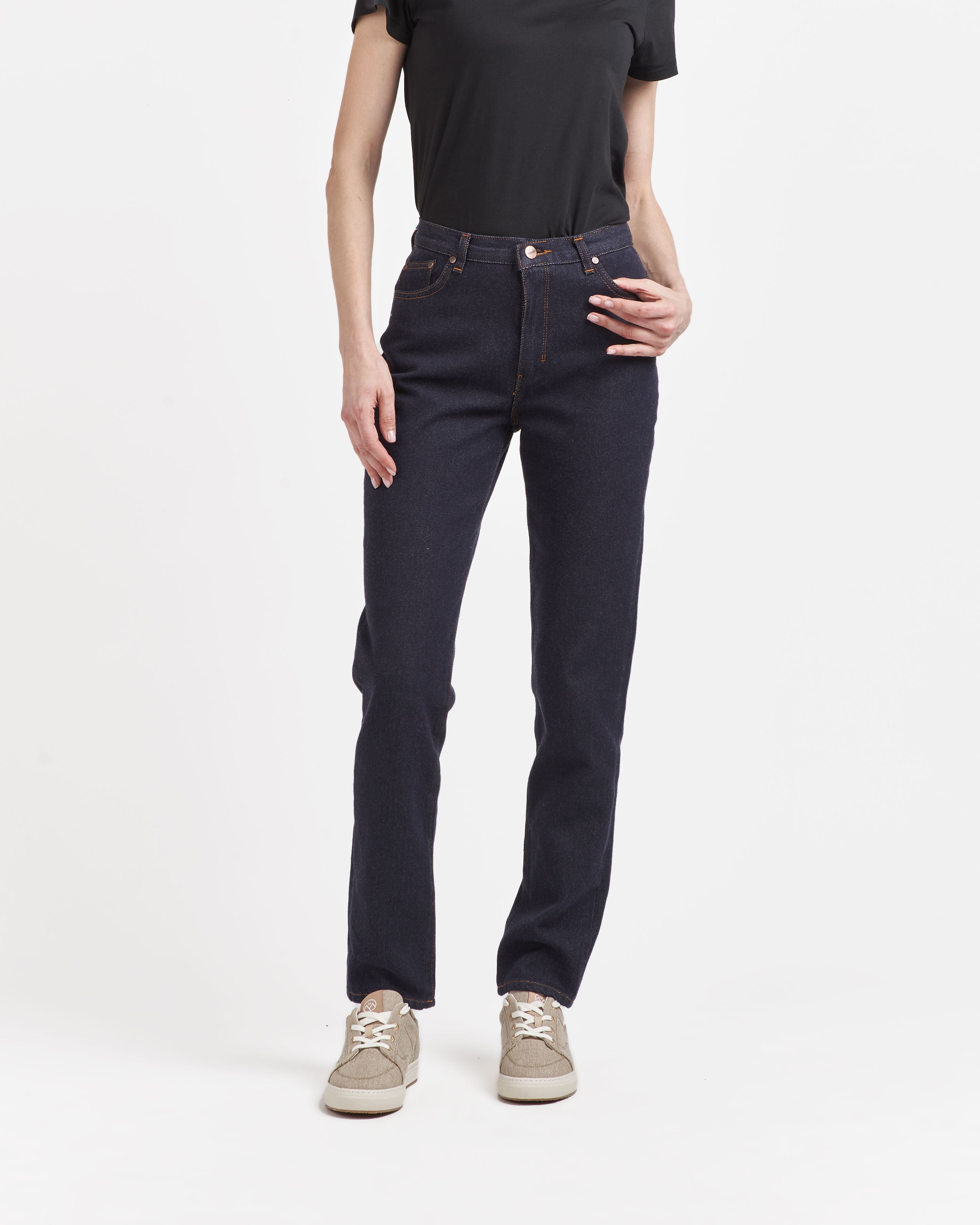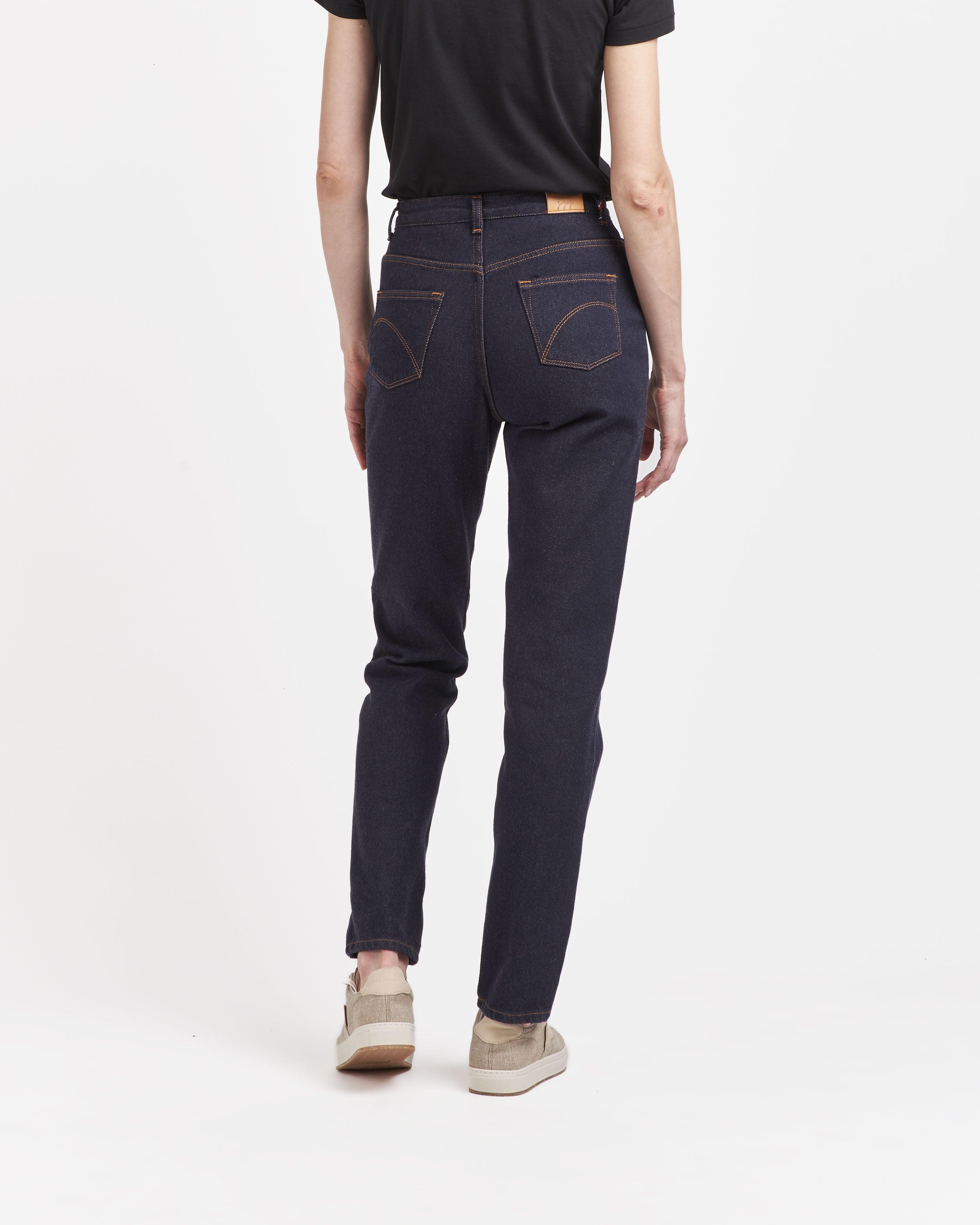 women jeans
Finish French wool
Delivery within 3 to 5 days | Free from 160€ of purchases
French wool fabric: Tradition, proximity, ethics
45% Merino wool from Arles, authentic twill, responsible choice.
French tradition: A heritage of know-how since 1892
Proudly handmade in France, with high quality finishes.
Natural materials: Noble and durable
Careful selection of materials for fluid, light and elegant cuts.
Description
Marthe is the fit inspired by Atelier TUFFERY's late 80s pants. With its high waist, it leaves real ease on the hips and gives a vintage look, the perfect mom jeans.
Caracteristics
Colour : Deep Navy Straight cut : Tall : Canvas : Twill (12.5 Oz) – Origin France Composition : 45% Cévennes wool 55% cotton Fly : Zip – Origin Spain Manufacture : Made in France
Our engagements
Traceability
Environmental impact
French wool fabric: an ancestral, local and ethical tradition
Our wool canvas is carefully woven from 45% French wool from Merino sheep from Arles, raised near our workshop. This canvas continues an ancestral tradition while respecting our commitment to sustainability and ethics. By using this local raw material, we support French breeders and promote a circular economy. Additionally, wool offers insulating and breathable properties, making it a natural choice for a premium canvas. With us, the manufacture of the wool canvas is carried out with great attention to detail, taking care to minimize the impact on the environment. We are committed to maintaining responsible and animal-friendly production practices, thereby ensuring an ethical and sustainable product. Choosing our French wool canvas means supporting local know-how, perpetuating a tradition and opting for an option that respects the environment.
See more
Martha
Vintage jeans inspired by the 80s
Marthe is the jean inspired by Atelier TUFFERY's late 80s pants. With its high waist and vintage look, this model offers a distinctive and retro style. Marthe transports you to a bygone era while offering you modern comfort. Whether you're looking for a retro-chic look or a casual outfit, Marthe lets you express your individuality with a touch of nostalgia.