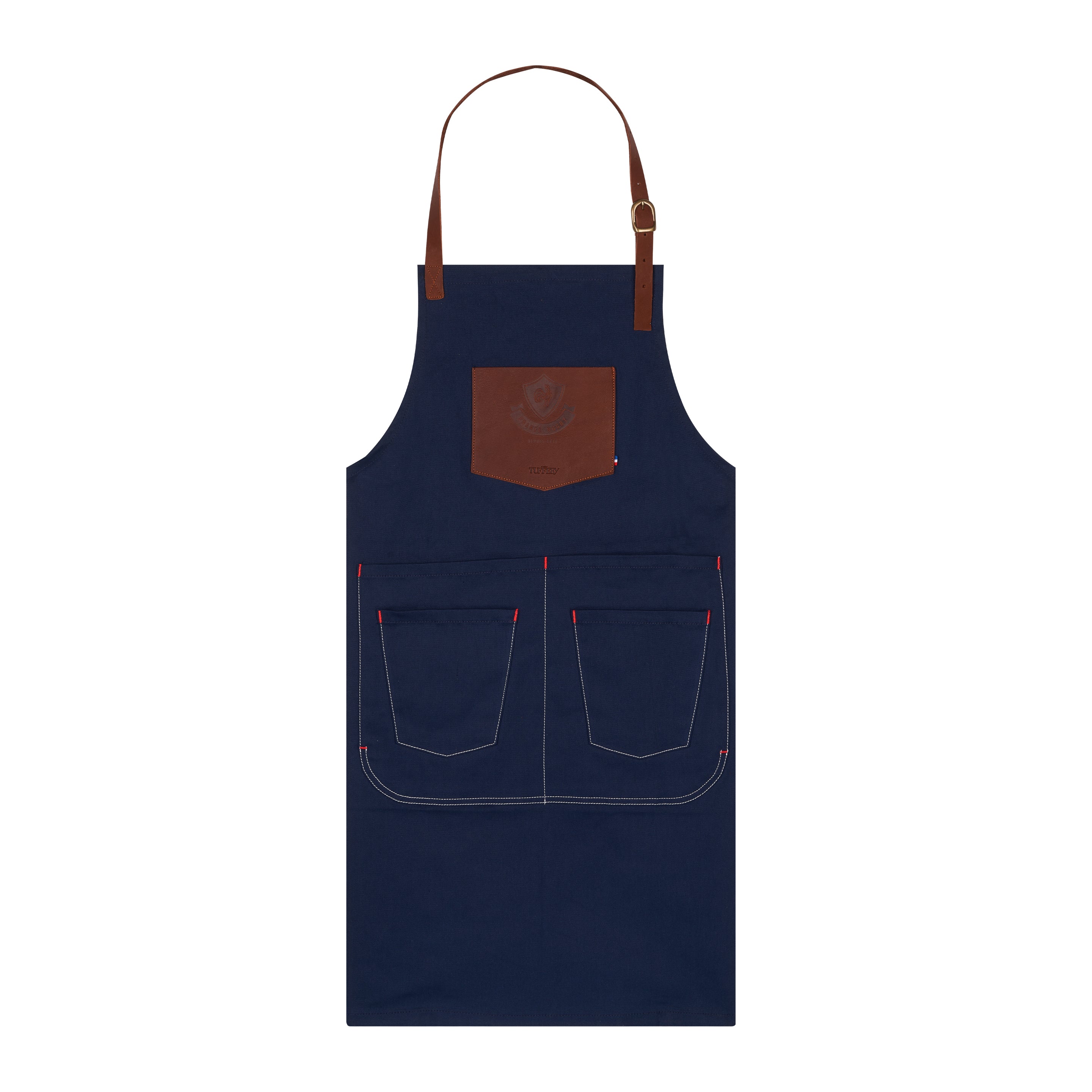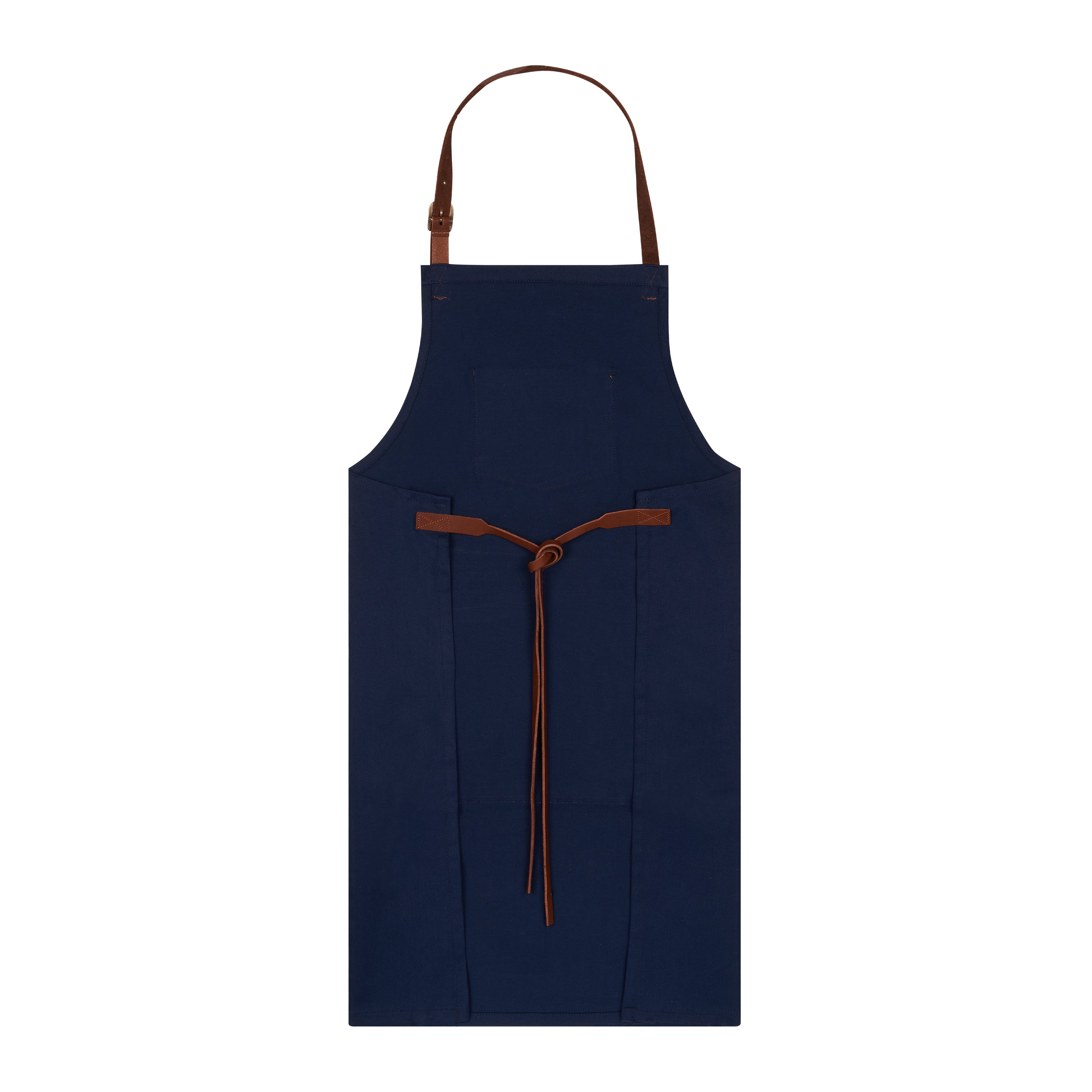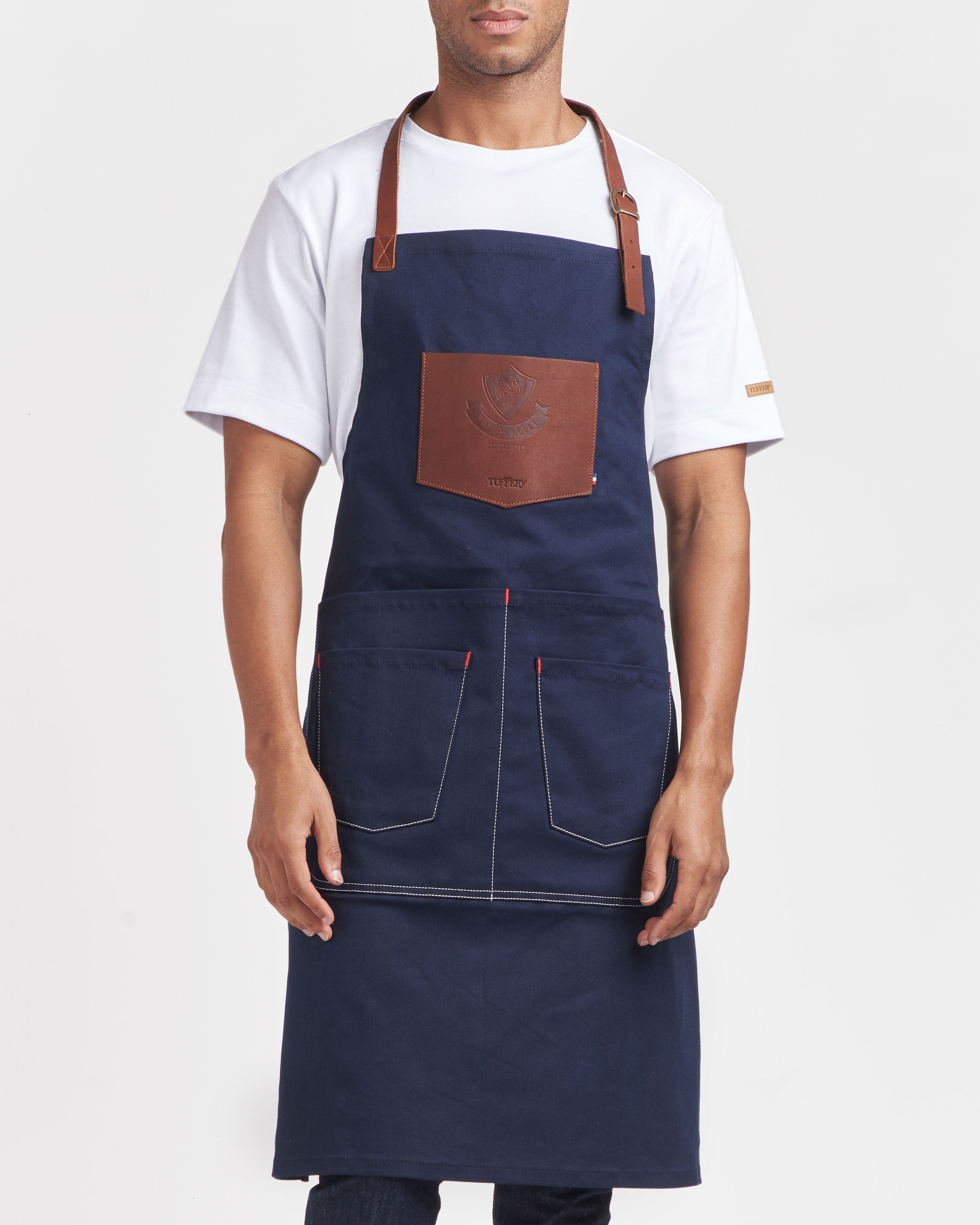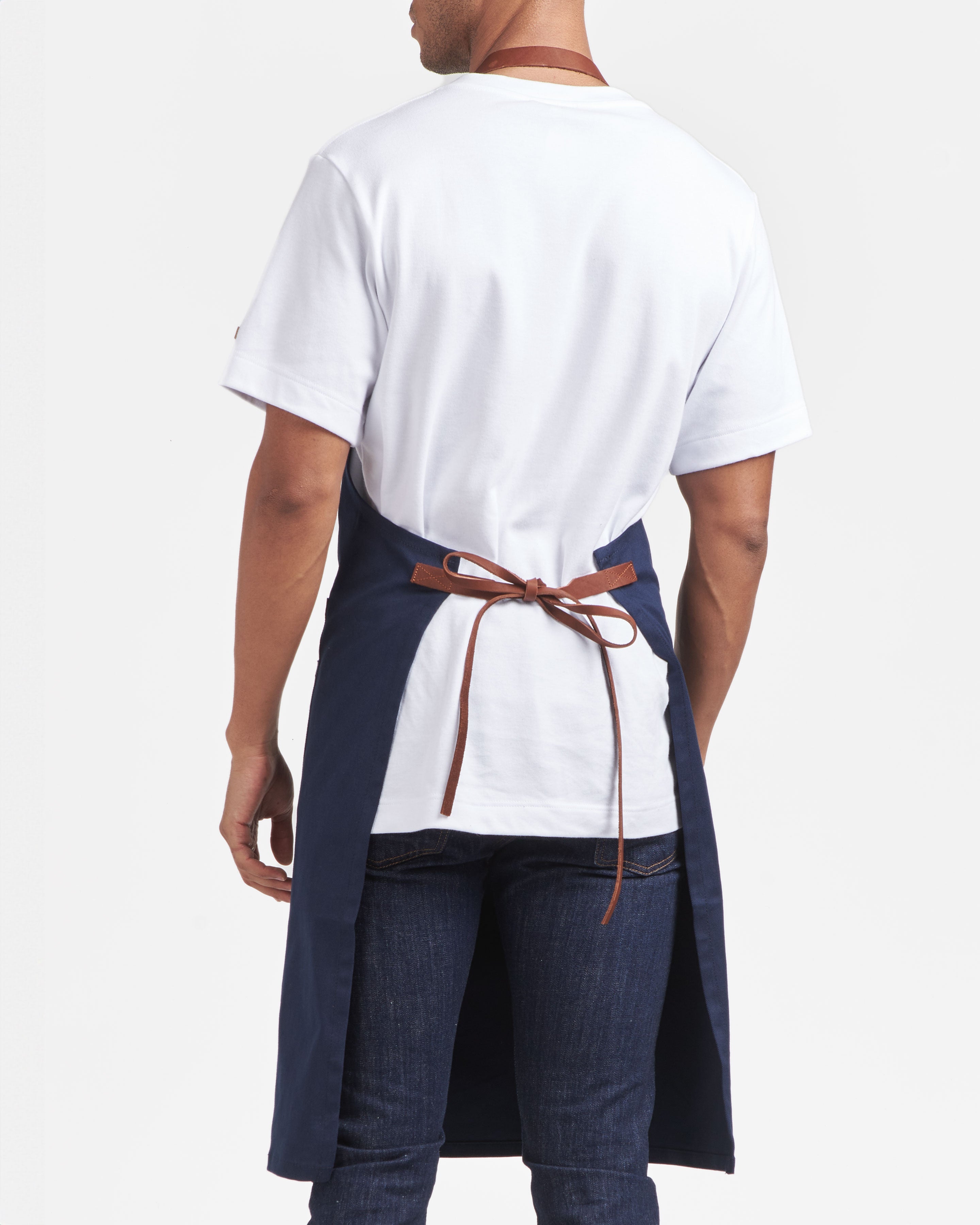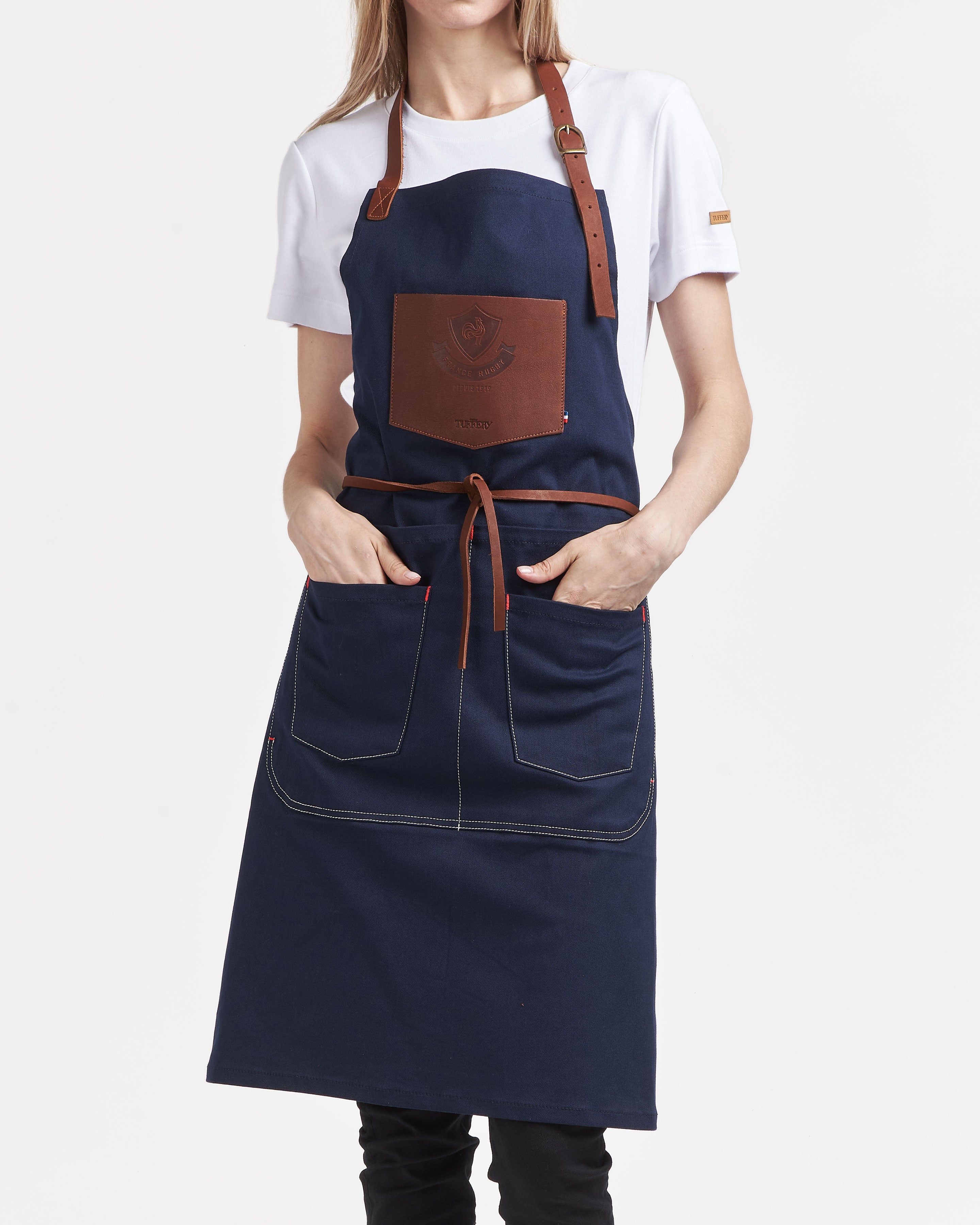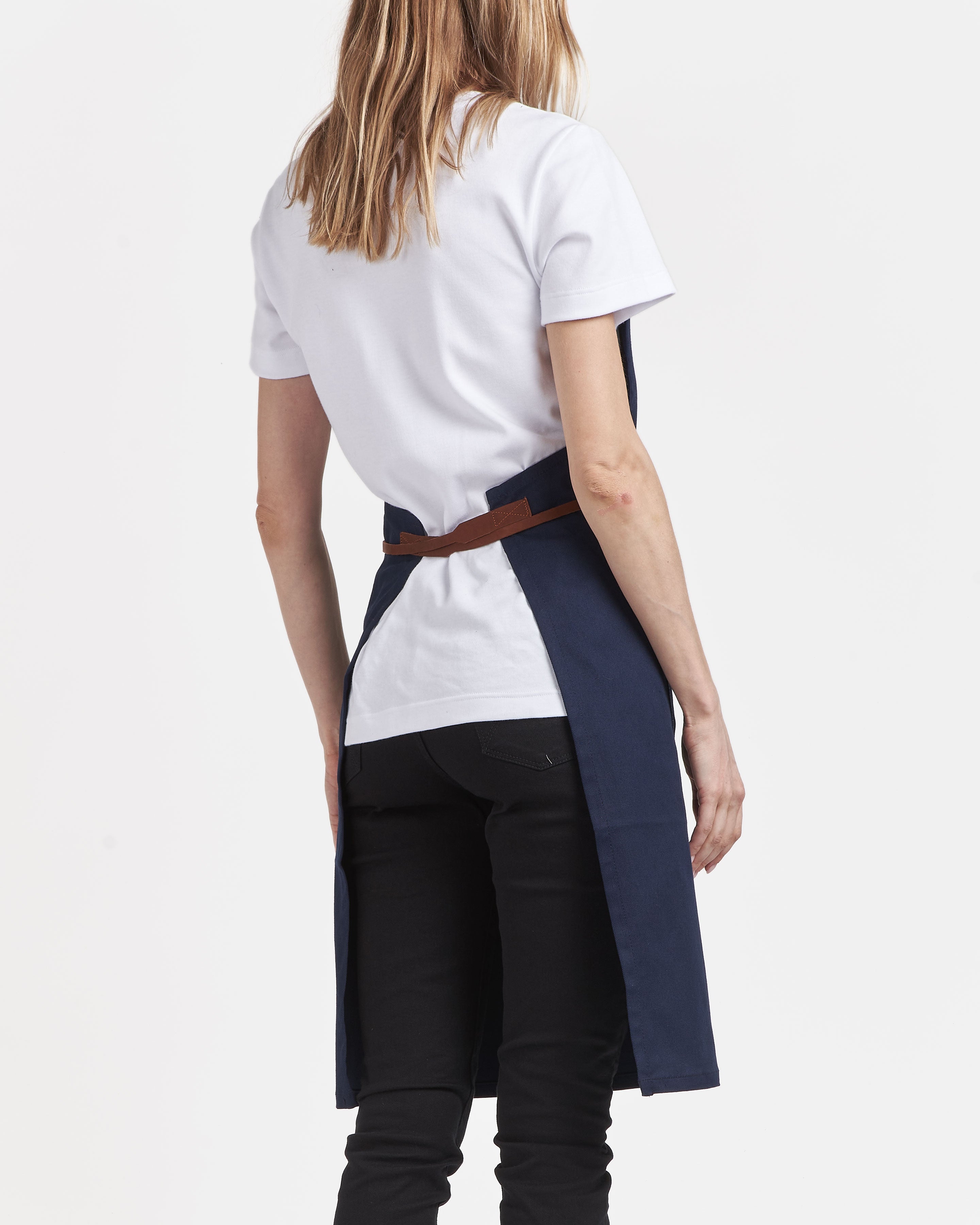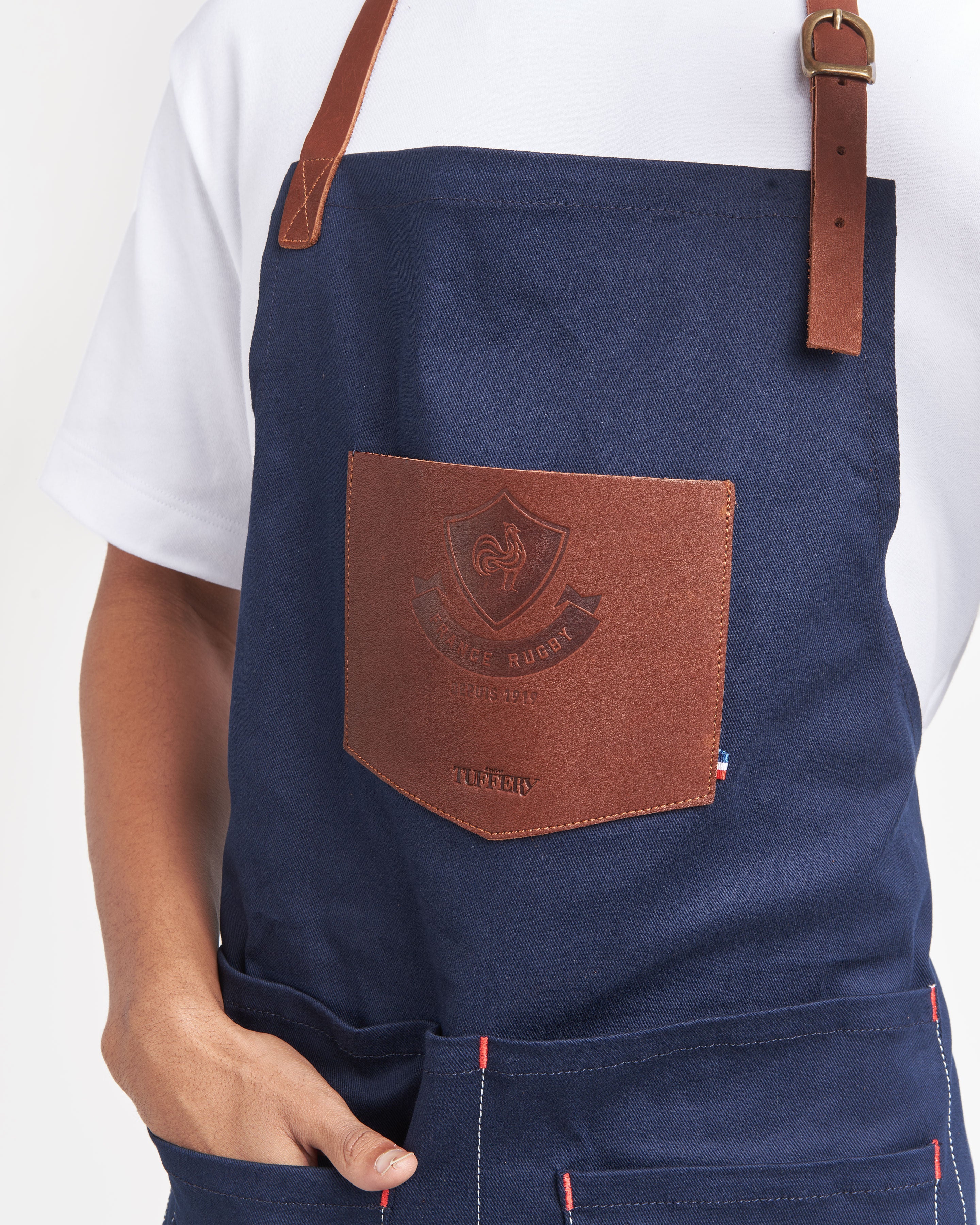 Aprons
100% organic cotton canvas: A responsible choice
Our GOTS-labeled canvas guarantees ecological and responsible production.
French tradition: A heritage of know-how since 1892
Proudly handmade in France, with high quality finishes.
French jeans designed to last
A sustainable choice that helps reduce your environmental footprint.
Description
The house's iconic apron is reinvented for the 3rd half! An exclusive version for the French Rugby Federation, with this fabric created for the licence, in deep blue organic cotton twill. It is the long version that will dress the pillars of convivial moments. A limited series that honors the French Rugby Federation on a high quality leather piece.
Caracteristics
Color : Deep Blue Canvas : Indigo twill (10.9 Oz) – Origin France – Vosges Composition : 98% organic cotton 2% elastane Length : 85cm Origin of the leather : France Manufacture : Made in France
Collaboration under the sign of Ovalie: an organic cotton collection by Atelier Tuffery and the French Rugby Federation
The collaboration between Atelier Tuffery and the French Rugby Federation, essential symbols of French team spirit, comes into play with an organic cotton collection that loudly celebrates the colors of rugby!
See more