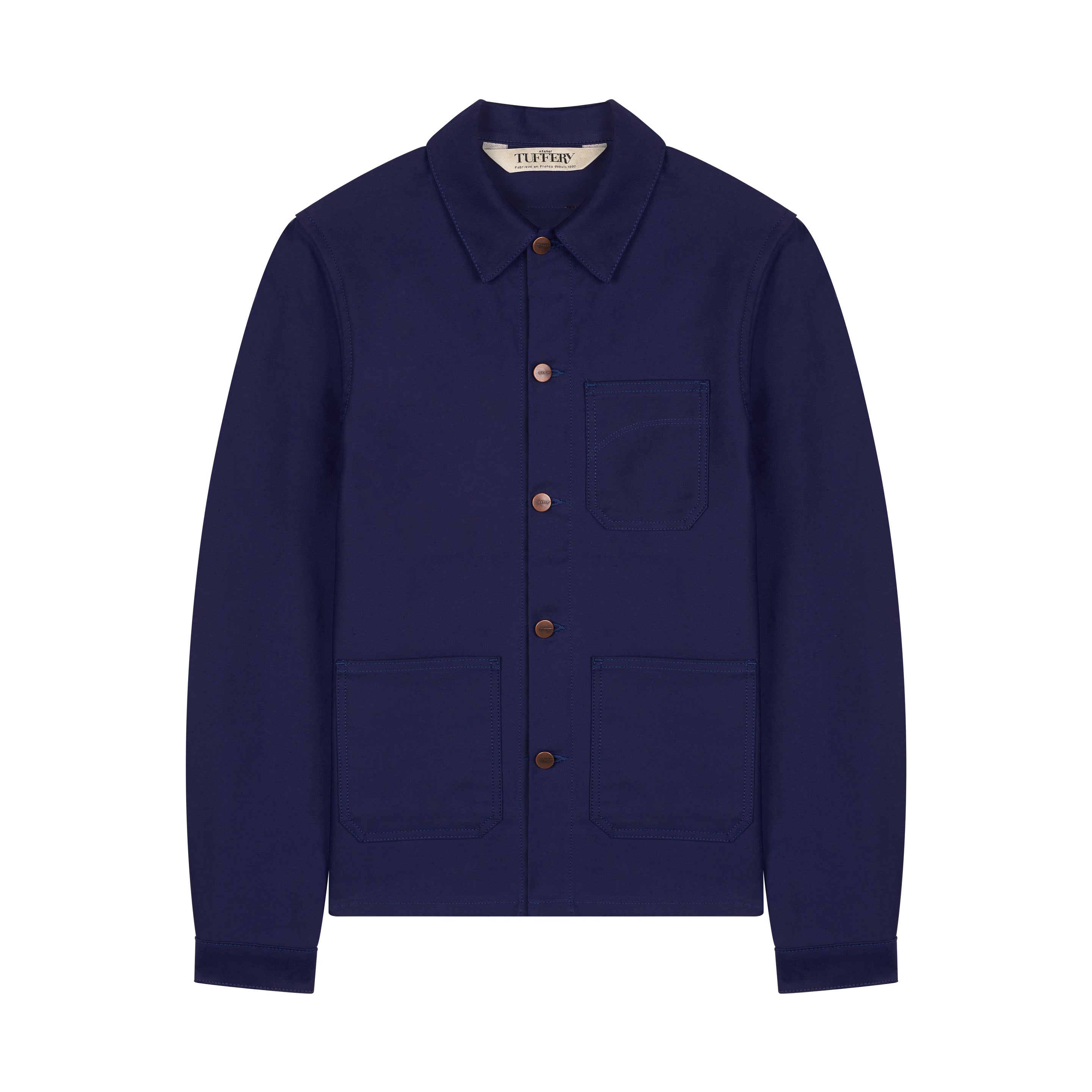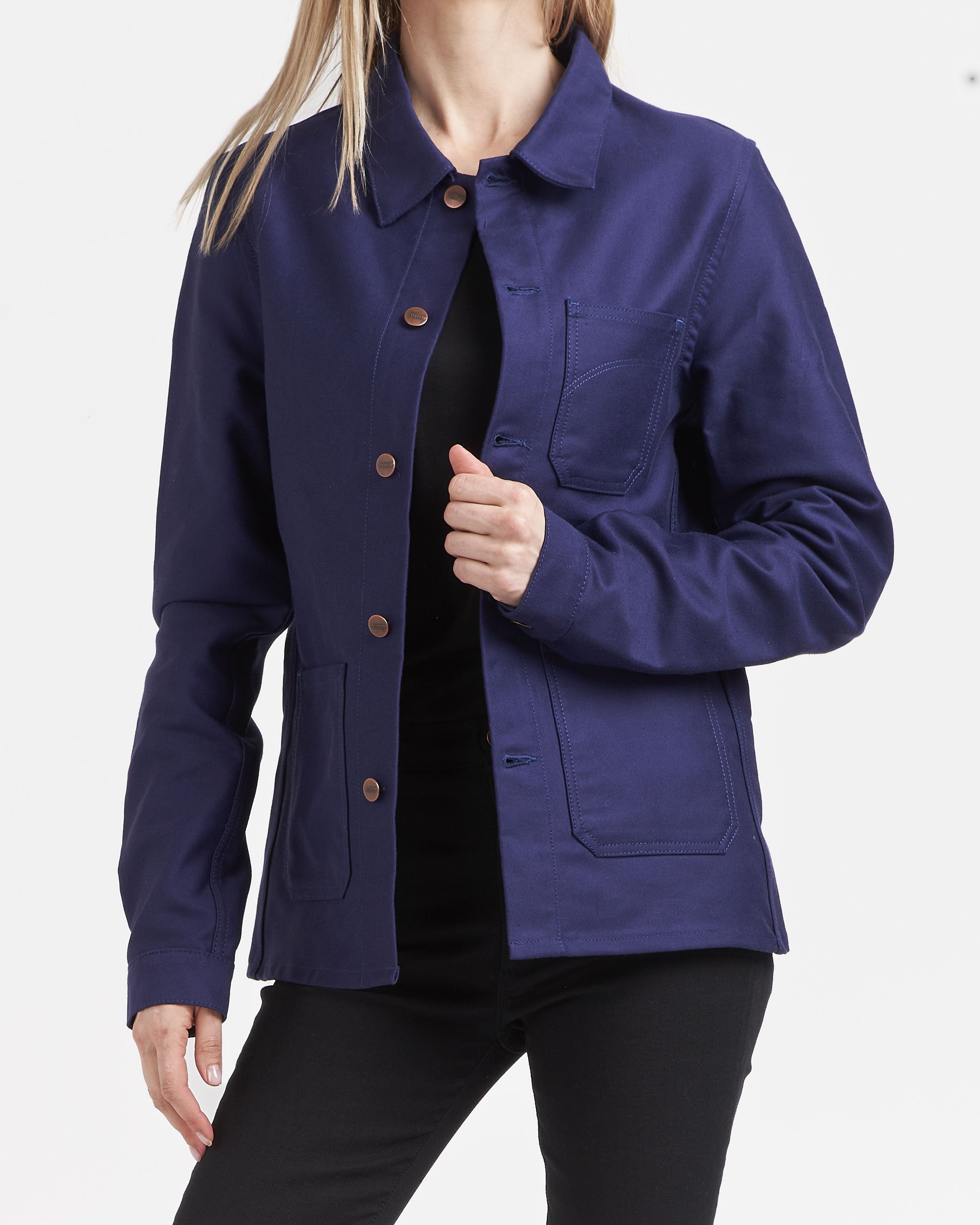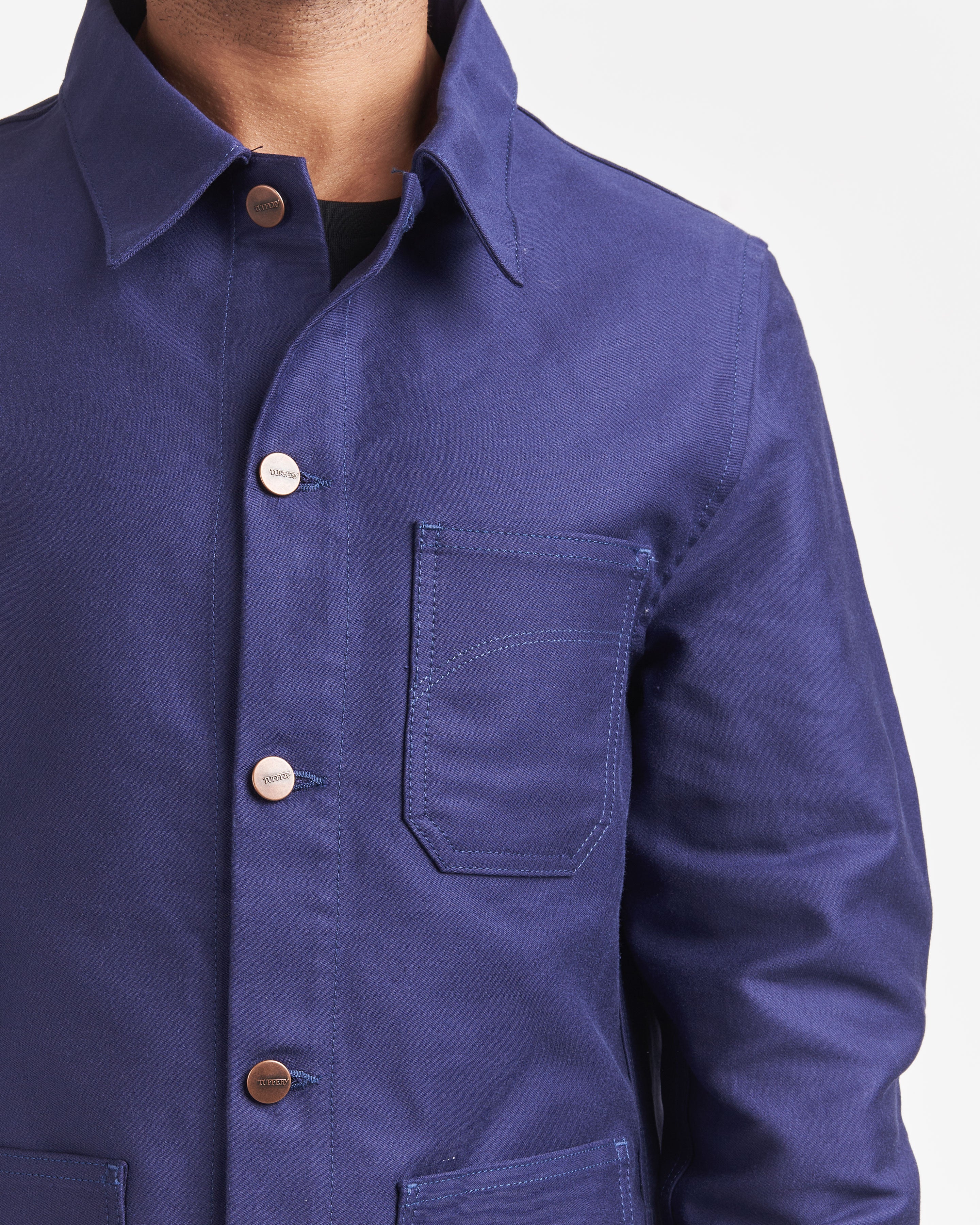 Unisex jackets, jackets and coats
Finish Moleskin
Delivery within 3 to 5 days | Free from 160€ of purchases
Living Heritage Company: Heritage of Excellence
Exceptional know-how, recognized by the State in 2017, looking to the future.
French tradition: A heritage of know-how since 1892
Proudly handmade in France, with high quality finishes.
French jeans designed to last
A sustainable choice that helps reduce your environmental footprint.
Description
Méjean is the real worker's jacket. Atelier TUFFERY reinvents this iconic workwear piece. A unisex model, breathing new life into the traditional denim jacket.
Caracteristics
Colour : Working blue Fit : Tailored Canvas : Blue Moleskine (13 Oz) Origin France Material : 100% cotton Buttons : Recycled copper Mounting thread : Origin Europe Manufacture : Made in France
Our engagements
Traceability
Environmental impact
French Moleskine fabric: a legacy of the past, resistant and timeless
Our French Moleskine fabric is a true revival of the overalls of yesteryear, characterized by its depth and great robustness. We have drawn on the traditional heritage to offer you a canvas that combines quality, durability and aesthetics. Made in France, our Moleskine fabric embodies the excellence and passion of French know-how.
Méjean
The modern reimagining of the iconic workwear jacket
Méjean is the real worker's jacket reinvented by Atelier TUFFERY. This unisex denim jacket brings new life to this iconic workwear piece. Méjean adds a contemporary twist to the traditional denim jacket, offering versatile style for everyone. Discover a jacket that celebrates authenticity and timelessness with Méjean.